Employee Verification Form Eligibility by
Rainbow Mobile Notary And Nuptials Wedding Officiants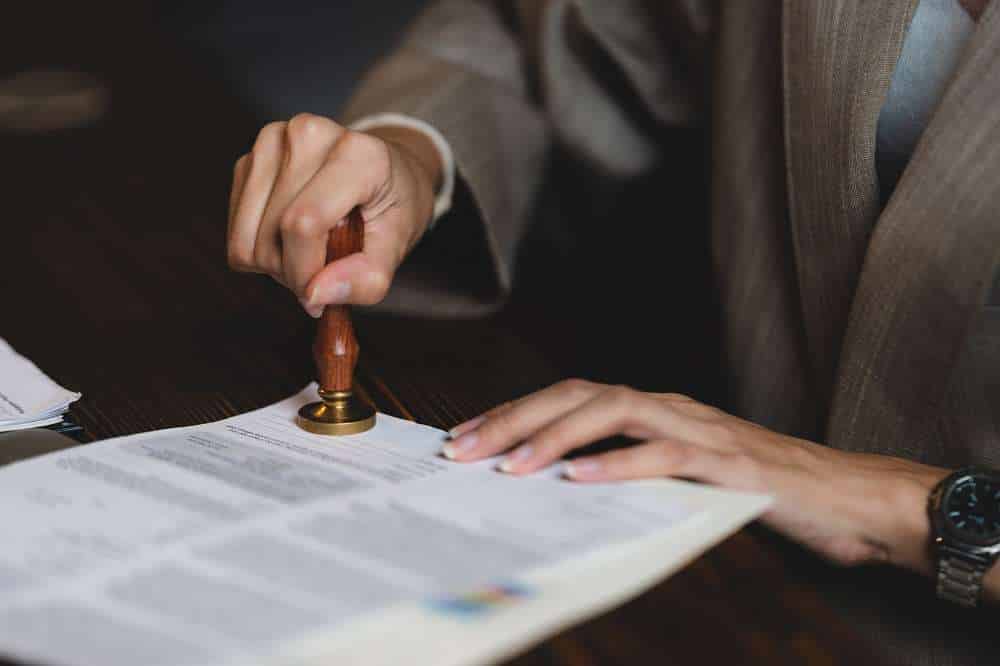 It takes a lot of work to run a company or an organization. And you must ensure that everything is operating smoothly for the success and advancement of the previous firm or organization. Additionally, the organization needs to be managed appropriately in many other areas. In that context, the management and financial aspects are crucial. However, there is yet another aspect that gets disregarded. Given the variety of the U.S., you likely employ someone who is not an American. Employment Eligibility Verification Jacksonville Florida
In either case, you need to be sure that the individuals you've engaged for your business are legitimately able to do so. Filling out the I-9, Employment Eligibility Verification, which examines a person's residency in the U.S. and their legal and professional status, is the best approach to ensure that. However, most companies find that activity is tiresome because it requires them to sit down, enter each new hire's personal information into the system, and individually check each person's employment status. That becomes problematic in several ways. Therefore, you must hire a notary public to authorize form I-9, Employment Eligibility Verification, on behalf of an employer.
Rainbow Mobile Notary And Nuptials Wedding Officiants team of licensed notaries has expertise serving as an authorized representative for employee verification I-9 forms. We provide this service to both corporate H.R. departments and specific individuals. You can use the hard copy and the digital records of our employee form verification process. Contact us today to schedule an appointment with employment eligibility verification notary service!
Call Rainbow Notary And Nuptials Wedding Officiants
At 904-724-6269 Now!
Employment Eligibility Verification
Within three days of a new employee's first day of work, employers must personally examine and confirm the validity of the employee's identification documents (passport, driver's license, etc.).Remote employees in the majority of U.S. states who are unable to visit their workplace have two choices for verification:
1. The employer may name an authorized representative to review the paperwork for remote workers.
2. The worker can use a notary public service if the company has yet to name an authorized representative.
When performing this function, notaries do so in their role as the company's agent or representative, not as a notary public. The I-9 form is handled by the U.S. Citizenship and Immigration Services (USCIS), which declares that using a notary in this capacity is acceptable.
The Benefits Of Hiring A Notary Public For Employee Verification Form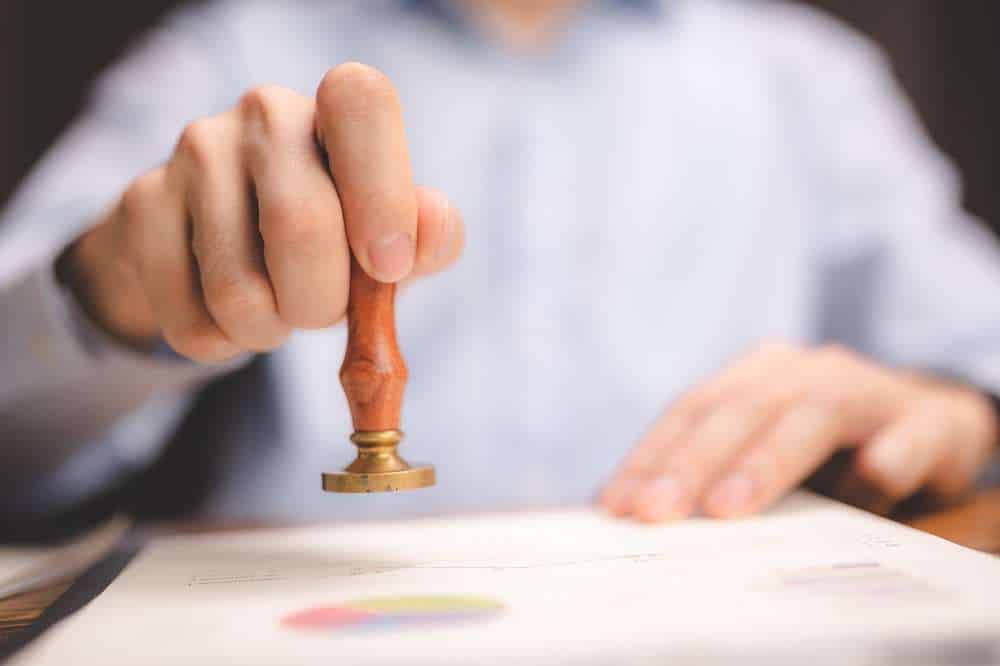 The following are some excellent benefits of hiring an I-9 form verification notary public:
1. Time Management
Time truly is money, and businesses can attest to this. The more time on your hands, the more you can devote to expanding your company and developing fresh concepts. But it can take a disproportionate amount of time if you are overburdened with verifying employee forms.
You can rely on a public notary service in this situation. They will collect all the paperwork that has to be verified and handle it for you by verification using a notary seal. You can use time as effectively and simply as possible in this way. However, the notary public will ensure all the proof and guarantee that your company is as secure as possible.
2. No Stress
The stress that comes with managing a company or organization is one of the most significant problems that everyone faces. There are a hundred and one issues to deal with, even when a business operates appropriately. But when you also weigh employee paperwork hanging over your head, things may get challenging. It affects how well you do and stresses you out, which can harm your health. So instead, end your concern and give the responsibility to a notary public.
3. Money
Resources are needed for everything. Additionally, you should rethink hiring an internal team to verify these employee forms if you consider doing so. It will undoubtedly take a toll on your financial situation. You could spend your money more wisely if you didn't hire an internal team to handle problems like these.
Not only do you relieve yourself of some of the workload by working with a notary's public service like Rainbow Notary And Nuptials Wedding Officiants, but you also save money compared to hiring a whole in-house team to handle everything.
4. Small Businesses can Avoid Big Fines.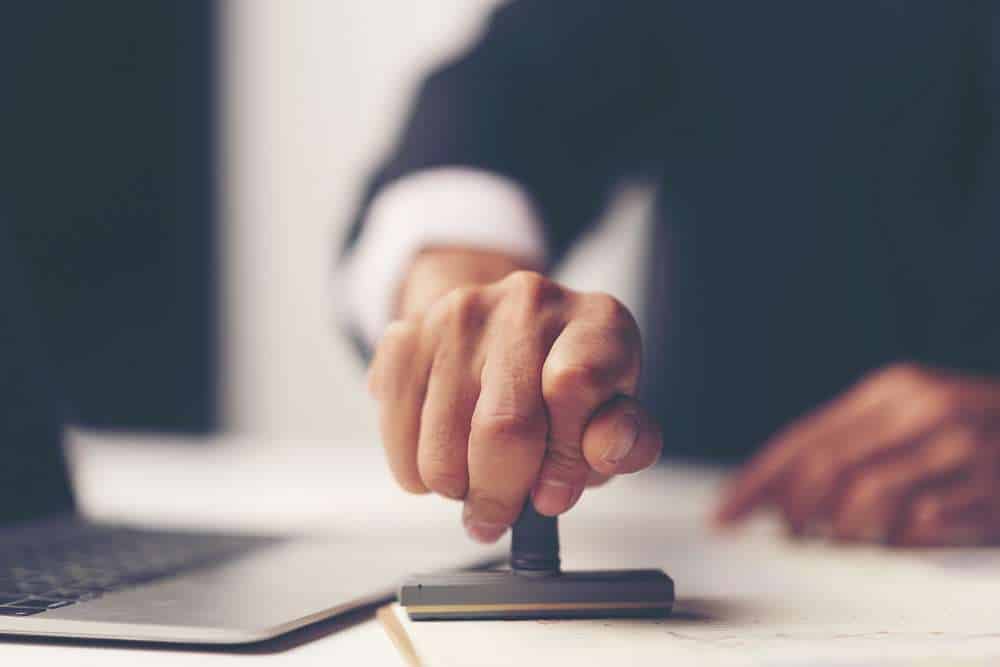 If the government audits your company and discovers that your employment verification is out-of-date, it could cause issues. It might result in a fine. And if an unauthorized or undocumented worker is found, you might be charged a hefty fee. These penalties can be very costly, especially if you are a small business owner. They have not only the potential to harm your finances but also your company's reputation. I-9 form verification is therefore strongly advised.
5.Rapid and Effective Results
Who's to say that, even if you utilize additional techniques for personnel verification, they are the best ones? For example, you can submit an I-9 form and receive verification results back in minutes rather than using other ways and waiting for days or weeks. It makes using the I-9 form more advantageous when verifying many employees.
Affordable Employment Eligibility Verification Notary Services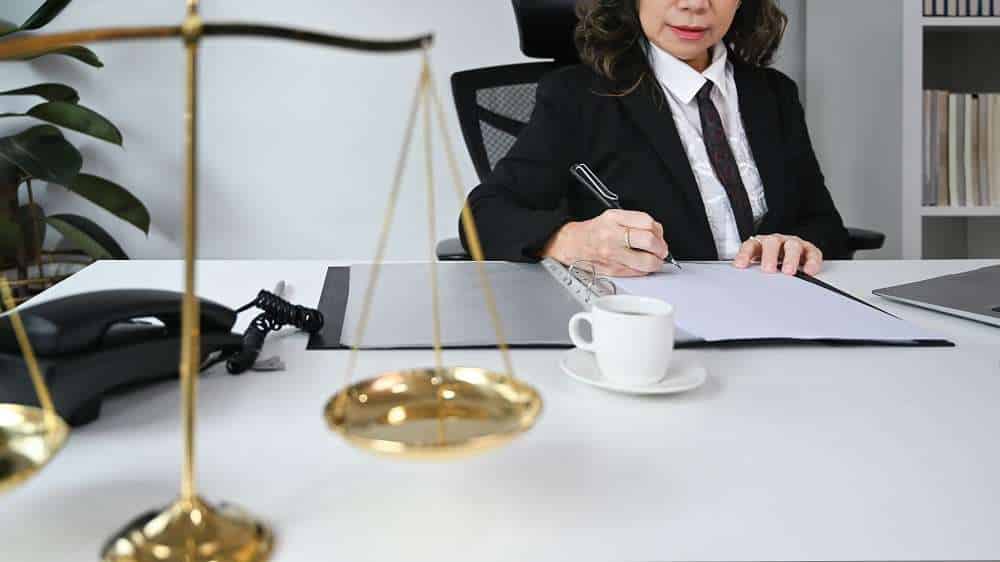 Are you looking for Employment Eligibility Verification notarization services? Rainbow Mobile Notary And Nuptials Wedding Officiants can assist you in checking Employment Eligibility Verification in Jacksonville Florida USA whether your current employees are eligible for employment. Your authorized representative for the I-9 form verification may be our notary public. It is perfect for hiring remote workers and employers from other states. Contact us right away for additional details!
Call Rainbow Notary And Nuptials Wedding Officiants
At 904-724-6269 Now!
Rainbow Mobile Notary And Nuptials Wedding Officiants
491 West Forsyth Street, Suite 2, Jacksonville, FL 32202, United States
904-724-6269