Remote Online Notarization
The DIGITAL is the ORIGINAL
How Remote Online Notary Works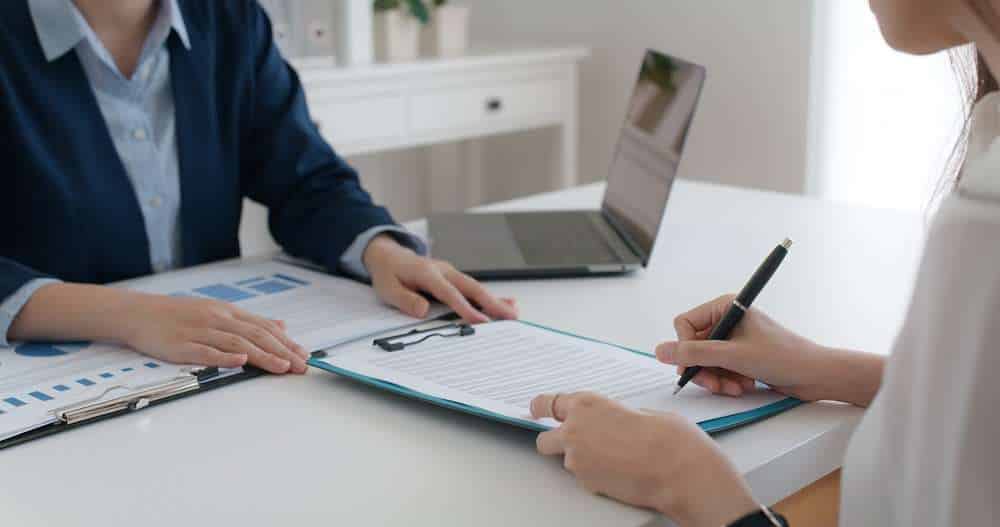 Employee Verification Form Eligibility in Hilton Head Employee verification form eligibility is crucial when dealing with international candidates or foreign entities. Employee verification forms are
Read More
| Based on 119 reviews

Knowing and working with Selecia has been better than a 5-star experience. She has incredible integrity and passion. She cares deeply about her work and the people she works with as well as every client. If everyone were like Selecia, the world would be a better place. Don't miss knowing her and the Rainbow Mobile Notary and Nuptials. An amazing A+ experience.
We planned an intimate ceremony with Glenn as our officiant. He was so responsive and friendly during the planning, and wrote a beautiful ceremony for us. He answered every question we had, and made sure to make it personal for the two of us. We had such a great experience, and I'd highly recommend his services, and those of the Rainbow Mobile Notary Network, to anyone interested in planning the ceremony in the Jacksonville area!
David was such a HUGE relief! He was reassuring, kind and professional. He made things run seamlessly and didn't blink an eye at the things we added to the ceremony! Thank you David for making our day beautiful and memorable!
Selecia was incredible!!!! She arrived right on time, shared a few words before the ceremony, and all guests in attendance each took the time to compliment her to me later that evening. Will absolutely share her info to friends and family in need of an officiant!
Selecia was amazing! We work unusual hours so my inquiry for her services were late at night. She responded right away and we talked briefly about when and what kind of service we wanted. She went above what we had imagined. Our simple making official wedding. She touched us both with the ceremony vows, were so perfect for us. We both felt it was truly as if she has known our entire story and hearts. Having us both misted up. Thank you Selecia, you're very gifted and very sweet person ❤
Selecia was warm and friendly but very professional. She was easy to schedule with and prompt arriving at the location.. She helped my father understand where to sign and initial each document. It was an absolute pleasure working with her and we will definitely use her again if we have any mobile notary needs!
Selecia was absolutely wonderful at our wedding and the ceremony was the highlight of our event because she helped guide us through all the parts of the ceremony and our vows. She is funny, professional, and a calming presence. EVERYONE commented on how fabulous she was as our officiant. I was so glad to find someone like Selecia because, as a gay couple, we wanted someone who could relate to us and understand what we needed. I cannot recommend Rainbow Mobile Notary and Nuptials enough. A++++
Selecia was AMAZING to my fiancé and I. She prepared the perfect ceremony, made sure we were comfortable with everything and checked up on us! During the ceremony the DJs microphone kept cutting out she did not miss a beat which was amazing!
Selecia handled a complicated notarization for me with incredible professionalism. She was helpful, knowledgeable and patient throughout. When I encountered a hurdle on my end, she solved the problem quickly. I really appreciated her kindness and willingness to do whatever it took to ensure that the notarizing was completed successfully.
I'm the owner of Five Points Chapel, a local wedding & event venue. Selecia / Rainbow is the TOP officiant listed on our preferred vendor list, who we always suggest everyone use. We love their service, flexibility, creativity, professionalism, affordability, and accountability. When our brides/ grooms hire them, I know it will go off without a hitch! Or wait... hitched. Ha! Thanks Rainbow!!!
Selecia was notary for our wedding and she was fantastic. She helped us with writing our vows, she was responsive and nothing was too much trouble. Having met my husband to be in the UK all of the processes and procedures were explained clearly to me so I knew what to expect at every step. Selecia made our special day perfect. Thank you. I can't recommend rainbow notary and nuptials any higher. Call them today to arrange your perfect day ♥️