St. Pete, Tampa & Sarasota Mobile Notaries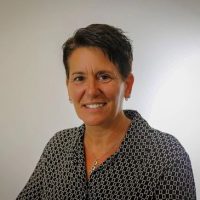 Serving St. Petersburg
Loan Signing Agent and Remote Notary
From his hometown of Atlanta, Georgia, Russ has traveled the world. He has enjoyed many positions in the fields of sales, military chaplaincy, and the mortgage industry. His current home is in St. Petersburg where he enjoys spending time by his pool and visiting the local beaches with friends.

Russ is a father to a son and a daughter and they enjoy traveling together. He has been a long time Notary and enjoys wedding officiating the best.
"Progress is impossible without change, and those who cannot change their minds cannot change anything." George Bernard Shaw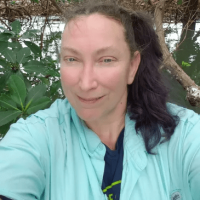 Serving Tampa St., Pete, Bradenton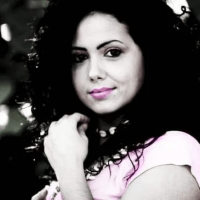 Serving Tampa Bay, St. Pete, Clearwater.
Remote Notary and Loan Signing Agent
Florida Grown Native, St. Pete, Greater Tampa.
I do what I love and love what I do especially when I get to witness the love of two, when they say their I do's. My philosophy of life is to surround myself with good people who have wisdom, and compassion, but above all, a passion for service. I love my daughter and my family. I love volunteering my time and hard work at spiritually evolving communities. 
I love playing violin, native flute, and drums. Nikola Tesla is my personal hero as he too had a passion for service to the human race. I believe love cannot be identified by color, race or religion. Love is what gives form to all of those things. Because I believe that love is an act of service. And service comes from all of those forms. I am here to serve in love, not formality.
LuLu Dowd
11/9/2020
Working with Selecia has been such a blessing for me... She is kind, professional, funny, super knowledgeable, and super giving of her time, talents, and treasures...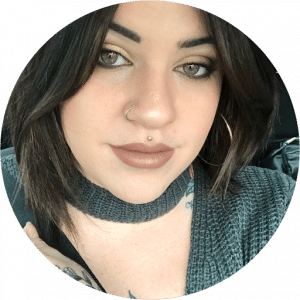 jessica mcclure
11/8/2020
Was a great wedding she did a wonderful job! Highly recommend
David Ellison
11/2/2020
Selecia was fun, easy, professional, inexpensive, quick... Perfect! Highly recommended!
Jessica Waddell Holbrook
8/12/2020
"Thank you for helping me make this surprise pop up b..."
Morgan Kennedy
6/15/2020
After having to defer our original plans for our cerem...

Jason Leighty
4/29/2020
"Selecia was great! She will be my go-to notary from her..."
Shawn Jasmin
4/17/2020
"I highly recommend Selecia! She took a very unique situ..."
Laura Bear
4/16/2020
"she came to our house to notarize something and wa..."
Stephanie Tufts
4/6/2020
"Selecia was amazing! We were in a bind during this C..."
Call us for personalized service. Free Consultation.
Wedding Officiants and Notaries are listed on the main menu with their direct line and email address. Complete the CONTACT FORM for inquires and free consultations.
Rainbow Notary and Nuptials Network
Hours
Mon 12:00 am – 11:45 pm
Tue 12:00 am – 11:45 pm
Wed 12:00 am – 11:45 pm
Thu 12:00 am – 11:45 pm
Fri 12:00 am – 11:45 pm
Sat 12:00 am – 11:45 pm
Sun 12:00 am – 11:45 pm