Relocation Documents Services by Rainbow Notary And Nuptials Wedding Officiants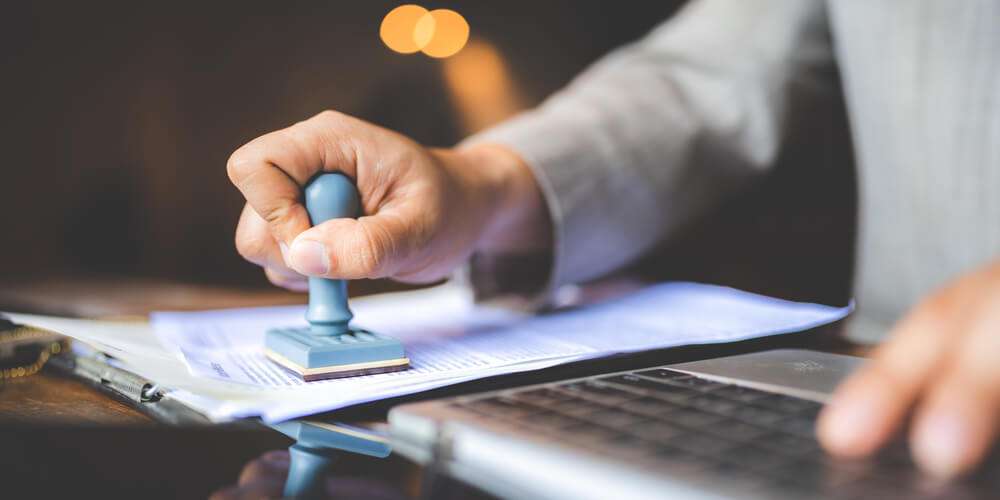 You will need notary services to notarize the documents you need for the relocation process, like getting a passport or a work permit. You must notarize the relocation documents to avoid fraud and ensure the execution of the necessary documents.
Are you looking for a notary public to notarize legal documents such as a work permit, Visa, or passport? Rainbow Notary And Nuptials Wedding Officiants offer relocation documents services notarization. Our licensed notaries will sign and notarize the relocation documents properly. You'll find this simple thanks to our appointments and seven-day workweek schedule. For you to distribute the copies to all appropriate parties, we will scan them and email them to you. In addition, we can notarize your documents remotely if you need to leave town quickly. Contact us today for all your relocation documents notarization services.
Call Rainbow Notary And Nuptials Wedding Officiants
At (904)-724-6269 Now!
Everything You Need to Know About Relocation Documents Services
Can One Notarize Documents In Other States Or Countries?
In the state where you reside, notaries public are to notarize documents. There are a few exceptions, though. For instance, if a copy is sent to someone else for signature outside your state, you can notarize it there. Likewise, if you are traveling to sign the document, you can get it notarized somewhere other than your home state. Consult the Secretary of State's office in the jurisdiction where you want to notarize your documents if you are unsure whether you can notarize documents in another state or country. If you are permitted to do so, they will let you know.
Can One Travel to Another Country to Notarize Documents?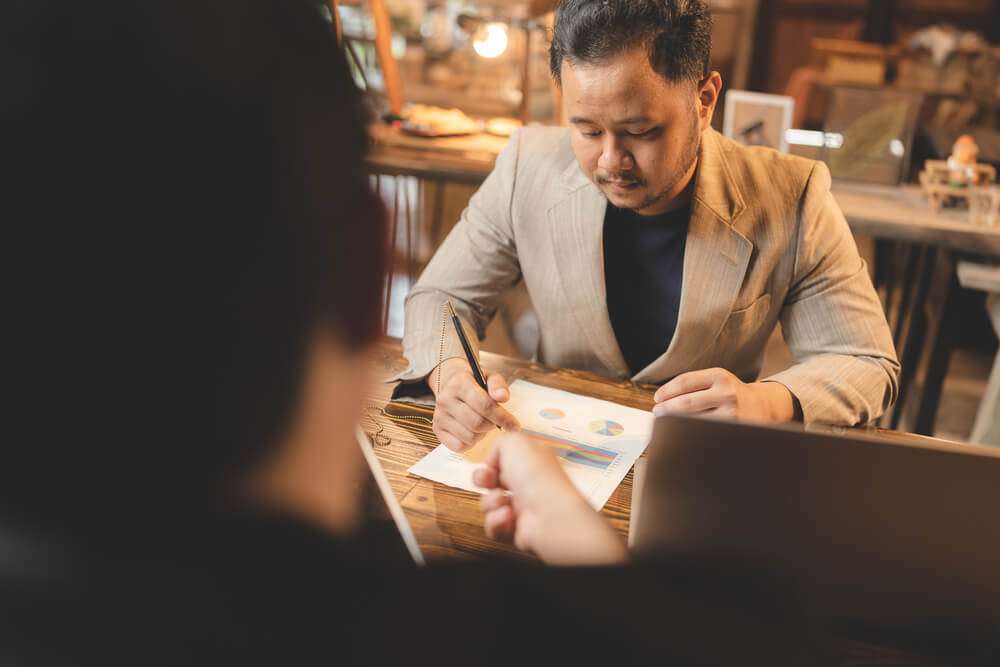 Notaries must make the trip to the intended place to notarize a document. Even if the Notary does not live in the area where they will be performing their notarial duties, they must meet this criterion. In addition, the Notary public must be present in person at the site where the document is notarized for it to be valid. There are a few exceptions, though. For instance, a Notary appointed by a state or territory in the United States may notarize papers outside those jurisdictions. In addition, documents may be notarized in another country by a Notary appointed by a foreign government. Furthermore, a Notary appointed by the federal government is authorized to notarize documents anywhere in the globe.
Can A Notary Commission Be Transferred?
State-to-state transfers of notary commissions are not permitted. Accordingly, you must resign from your current commission and apply for a new one if you move to a different state. Your existing commission is something other than what you can take with you. There are a few exceptions, though. For instance, you do not need to resign your commission if you are relocating to a new county within the same state. In addition, you can maintain your commission if you migrate from a federal organization like the IRS.
Can a Notary Public Notarize the Signature of a Translator?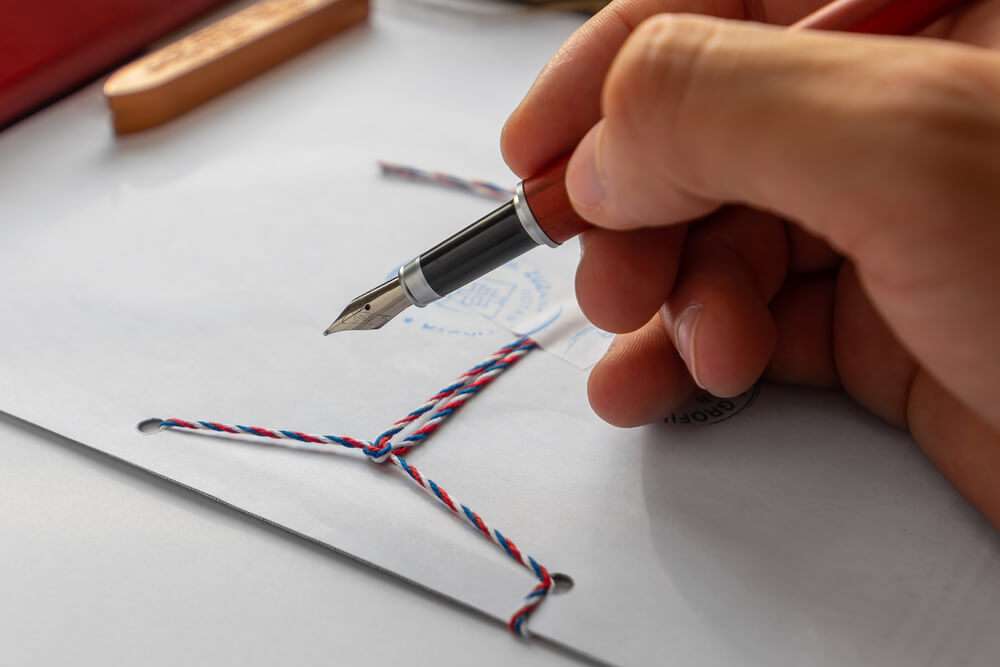 Getting a notarized translation of your documents has undoubtedly been requested of you, regardless of whether you are a business person, a lawyer, an employee, a student, or just about anyone else. You must have your translation notarized to apply for a driver's license, passport, or student visa. An official declaration of a translator's accuracy is a notarized translation. It is comparable to a certified translation, except that a Notary Public completes it. The Notary will typically attest that the translation is correct and complies with legal requirements rather than translating the document themselves.
A notary will also vouch for the authenticity of the translator's signature and the accuracy of the translation. A translator might designate another Notary to perform the notarization on their behalf if they do not have a Notary Commission. The simplest way to certify a commercial translation is through this process.
A translator's oath, which states that the translator is qualified to translate a document into the original language, can also be certified by a notary. It is a powerful approach to convince someone receiving the translation that it is accurately translated. It also functions as a type of proof. A notary public is referred to as a lawyer notary in the United States. They carry out a variety of official duties, including witnessing signatures, apostilling documents, and signing contracts. Avoid notarizing fake documents, advises the National Notary Association. Additionally, it recommends having your paper translated to help you save time and money.
Frequently Asked Questions
Which Documents Need Notarization?

Several typical forms of papers require notarization. These consist of the following:

Articles of Incorporation
Commercial leases
Employment contracts
Legal affidavits
Passport application documents

What is the Process of Relocation Documents Notarization?

Here is the process of relocation documents notarization:

The chosen party may attend the closure by signing and having notarized a Power of Attorney. A power of attorney is only valid during the Closing and is not transferable after the Closing is over.
Our experienced closers review all documents at Rainbow Notary And Nuptials Wedding Officiants to ensure they are signed and notarized correctly.
After that, the documents are digitized to distribute to everyone who needs them.

How Can a Document be Remotely Notarized?

A remote online notarization is what it sounds like: it allows you to have your document notarized without appearing in person before a typical notary public. In the past, you would need to make many stops, check to see if the Notary was available, schedule an appointment, present your paperwork, and then wait for the procedure to finish. That requires much effort and resources that would be better used elsewhere. You can now notarize your documents online in their place. You can use the internet to identify someone who can notarize your documents online rather than getting in your car, burning through a lot of gas, and becoming upset when the Notary is unavailable. After notarizing your records, you can upload them, respond to a few questions, and download them. Many people have opted to employ an online notary as an alternative because the procedure is simplified.

How Long Does it Take to Notarize Relocation Documents?

It takes little time to notarize a document, but it could be challenging to locate a notary who can assist you. Therefore, you may save a ton of time by having your documents notarized electronically.
Affordable Relocation Documents Notarization Services
Are you looking for relocation documents notarization services?
Rainbow Notary and Nuptials Officiants specialize in Apostille and Notary services for document authentication and certification from any country worldwide. Our notary services are prompt, professional, and effective. Let our notaries help you with the necessary legalization procedure. To discuss your relocation document notarization needs, get in touch with us right away!
Call Rainbow Notary And Nuptials Wedding Officiants
At 904-724-6269 Now!
Rainbow Mobile Notary And Nuptials Wedding Officiants
491 West Forsyth Street, Suite 2, Jacksonville, FL 32202, United States
904-724-6269