Vital Statistics Records by Rainbow Notary And Nuptials Wedding Officiants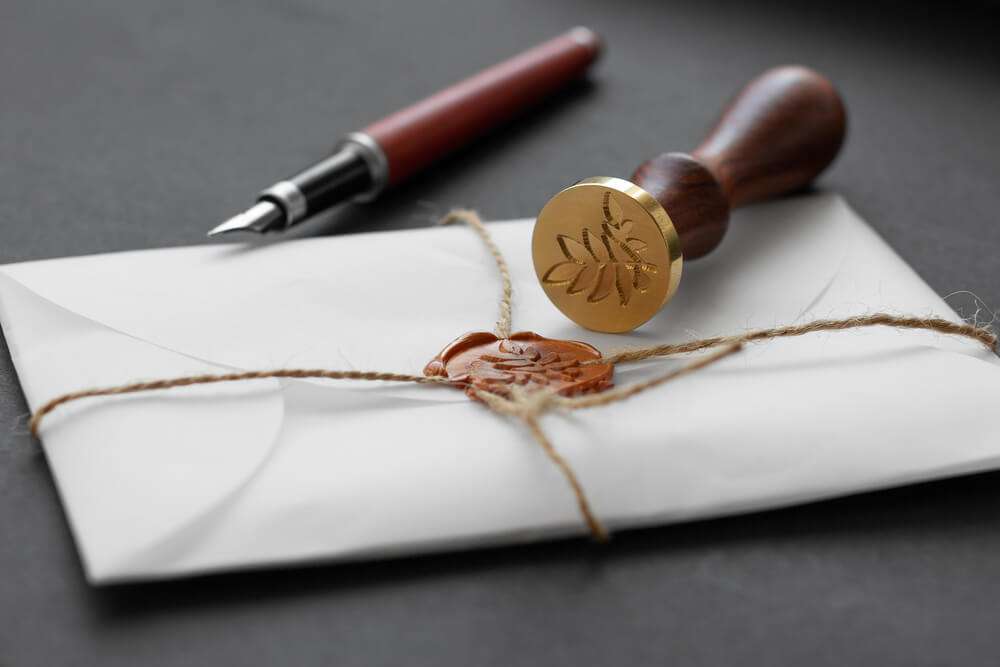 Birth certificates, marriage licenses, and divorce decrees must all be original documents; notaries are not to affix their stamp or seal to any of these legal records. A copy of a marriage license or divorce certificate that needs an apostille must be obtained in good form. Transcripts, diplomas, and degree certificates, among other vital statistics documents, are frequently utilized abroad. The notarial act can only be produced, by the Jacksonville Department of State, by the official signature of the institution. Some colleges and schools have staff notaries who can deliver the document(s) that have already been notarized. Vital Statistics Records Notarization Florida USA
If not, a notary public will have to visit the representative from the school in person. Self-attested school records, in which you verify the authenticity of the document rather than a school official, frequently need to be apostilled or legalized before being used abroad.
Are you looking for Vital Statistics Documents notarization services?
Rainbow Mobile Notary And Nuptials Wedding Officiants offer Vital Statistics Documents notarization services.
Call Rainbow Notary And Nuptials Wedding Officiants
At (904)-724-6269 Now!
Vital Statistics Documents that Need Notarization
1. Marriage Certificate
Marriage certificates are not notarized, in contrast to birth certificates. The process for notarizing marriage certificates does exist, nevertheless. The notarization procedure is to confirm the signer's identity and obtain their agreement that the document is authentic. Check your state's laws and regulations first if you wish to receive a notarized copy of the document issued by a government body.
There are various types of documents that require notarization. Every state and county has different criteria. You must receive an order form from the government organization to get a notarized copy of a document. The appropriate clerk at the county office must certify the document as authentic. They must provide a notary's certificate of the notarized act. You must have a qualified professional notarize the record if it is in a foreign language. You can also be asked to present identification proof. Vital Statistics Records Notarization Jacksonville Florida
Obtaining a notarization may need many days. You can pay for expedited services if you need your paperwork right now. The paper will be given to you within two weeks if your request is granted expeditiously. You must present a legitimate photo ID. Cash, money orders, credit/debit cards, and other payment methods are also acceptable. Alternatively, you can mail your request to the specified address. You require a certificate of authentication to obtain a notarized copy of a marriage certificate. The government of your nation has issued this document. The Secretary of State's office can provide you with a notarized copy of your paper if the country in question does not require a certificate of authentication.
2. Delivery Verification Certificate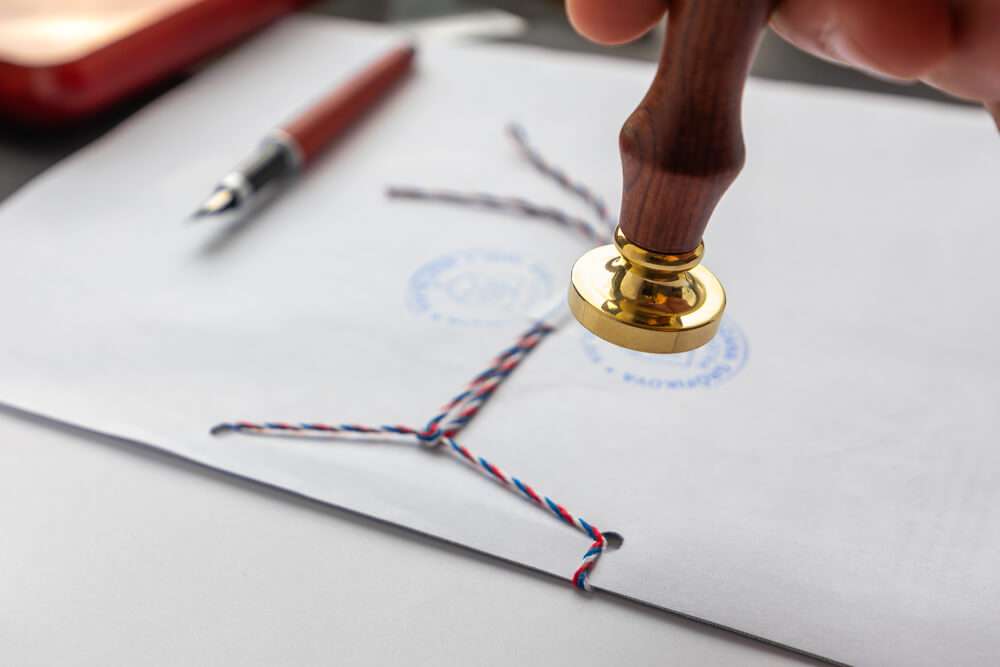 It is essential to authenticate your vital records to ensure that your identity is accurate and reliable. Among these records are birth and death certificates, marriage and trade certificates, adoption and apprenticeship certificates, and certificates of marriage. The State Department of Health issues birth and death certificates. The NYS Registrar or the Director of Vital Statistics has signed these certificates. However, the NYS Department of Health does not notarize hospital-issued birth certificates. Therefore, the county clerk in your county must notarize the birth or death certificate. If you are seeking a new birth certificate, a marriage certificate, or a replacement birth certificate, you should have your essential records notarized. The vital records request form must be filled out, signed, and notarized. There is a charge associated with requesting a replacement birth certificate. You must schedule an appointment with a notary public to obtain an apostille. You must present the notary with identification documentation. In addition, you should submit documentation of your shipping address. When requesting a citizenship certificate, you must present identification, eligibility, and payment proof. You may require a notarized copy of your title, a notarized power of attorney, a contact sheet, or other forms of evidence—a document proving your relationship to the person whose vital records you are obtaining must also be attached.
3. International Judicial Assistance Request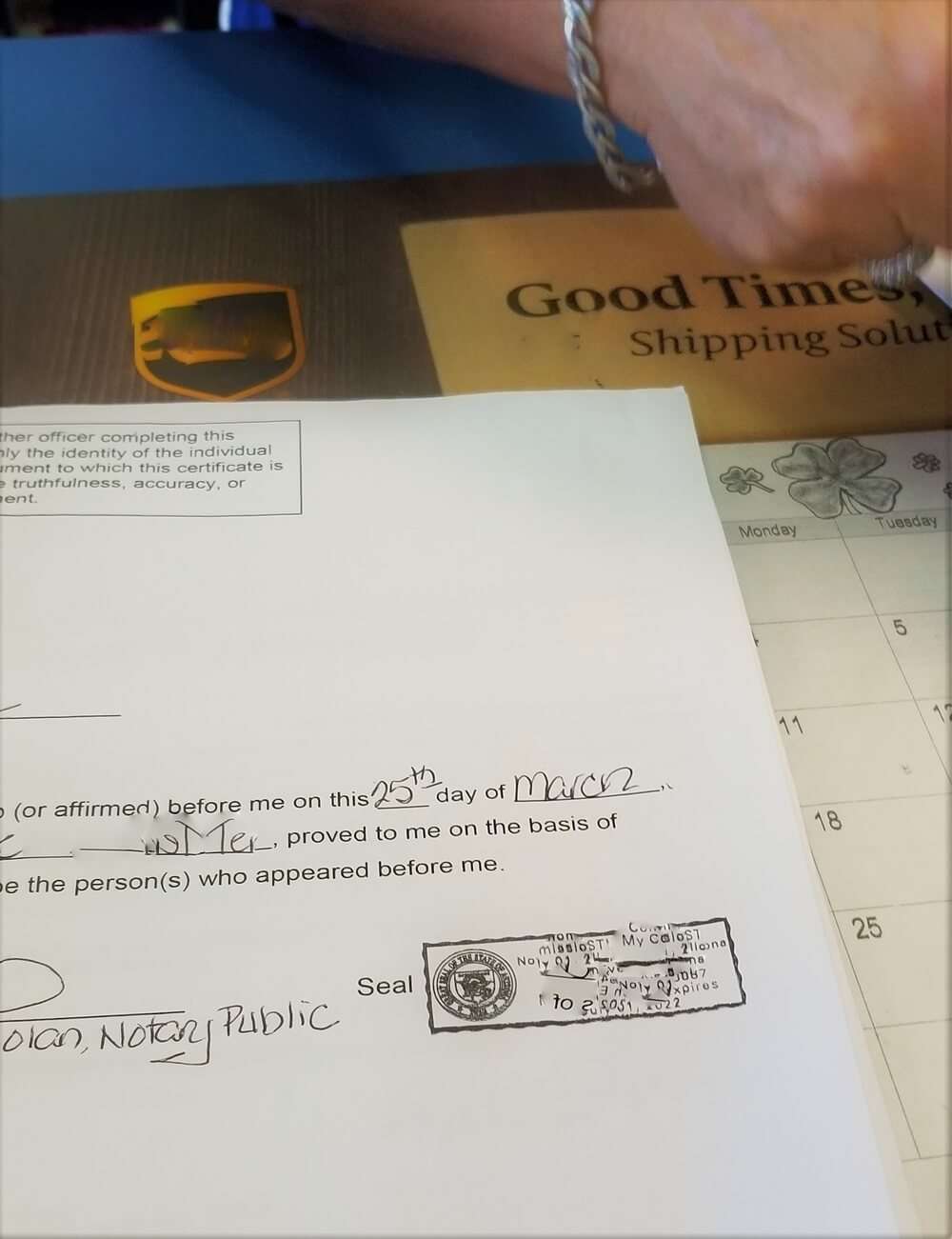 It's one thing to obtain a copy of a birth certificate. Yet the option is having one approved by your municipal or provincial vital statistics office. Additionally, getting the same credential in another nation takes a lot of work. Because of this, the American Registry of Health Records (ARHR) provides a free service to ensure that you promptly receive the required results. Vital Statistics Records Notarization
The Office of International Court Assistance created a website to help foreign judicial authorities make workable evidence requests. The website also contains a ton of other helpful information. Along with a list of lawyers who may assist you with the legalese, the website provides links to vital statistics offices around the US. It also contains a wealth of knowledge about the Hague Convention and its historical influence on American law. Finally, the website offers information on receiving a copy of your birth certificate. Check out their website for a list of more helpful websites while you're there.
The Importance Of Vital Statistics Records
In the United States, vital statistics records are maintained at the state level and include data on births, deaths, fetal deaths, marriages, and divorces. These records are important for these common reasons:
1. Used To Monitor Trends
First, vital statistics records are used to monitor trends in birth and death rates. This information is important for public health purposes. For example, if the birth rate decreases, this may indicate a need for more family planning services. If the death rate increases, this may indicate a need for more medical care or other intervention.
2. Calculate Life Expectancies
Second, vital statistics records are used to calculate life expectancies. Again, this information is important for social and economic planning purposes. For example, if life expectancy decreases, this may indicate a need for more retirement benefits or other social services.
3. Identify Risk Factors
Third, vital statistics records identify risk factors for certain diseases. This information is important for medical research purposes. For example, if certain diseases are more prevalent among people of a certain age group or with certain lifestyle factors, this may help researchers develop new treatments or prevention strategies.
Frequently Asked Questions
Can I notarize a vital record? What is a basic form?

An official government document known as a vital record includes details about a person's life history. Some examples are death certificates, birth certificates, and marriage licenses. Therefore, you must notarize critical Statistics documents before they may be kept in a public repository.

What Records Are Among Vital Statistics Records?

An individual's name, place of birth, parent's name, spouse's maiden name, passport number, etc., are all details you can find in a vital record. Most important documents are maintained on paper and housed in file cabinets or other secure places. As public papers, vital records must be made available upon request.

Am I Able To Notarize Vital Documents?

A notary cannot certify a photocopy of the original of a vital record. To receive a copy of a strong history, customers must submit a completed request form. You can notarize clients' signatures on the request form if they want to sign a document requesting a copy of a crucial document.

Can A Signer's Identity Be Deduced From A Vital Record?

For notarization, birth certificates are not acceptable forms of identity. A signer cannot be located using a vital record. Each signer must include their private information.
The Best Notarization Services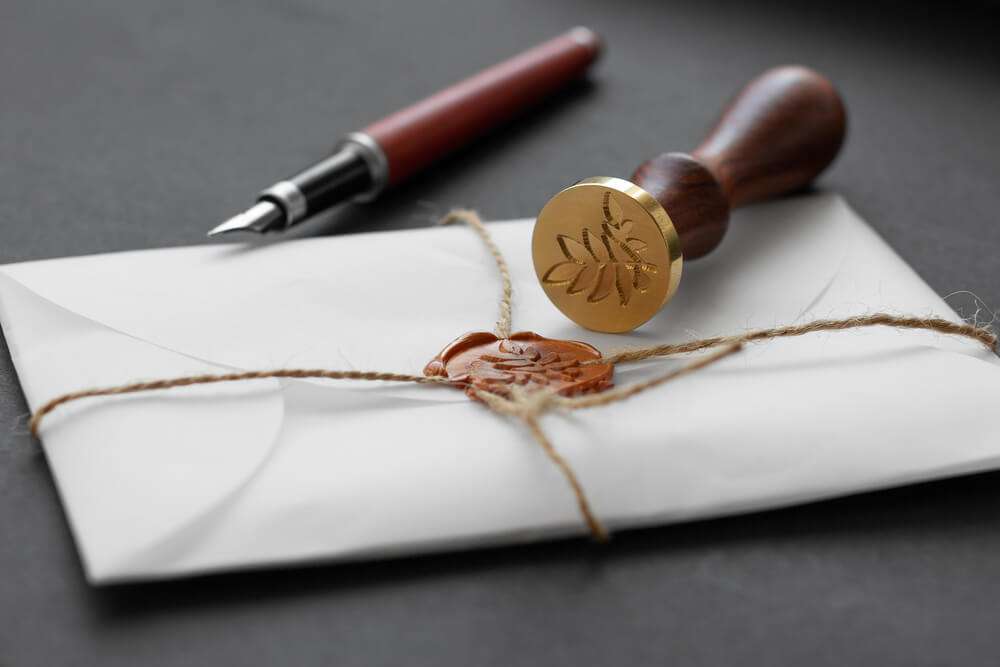 Obtaining an official copy of a birth, death, or marriage certificate is difficult; it frequently necessitates taking time off work and waiting hours at your neighborhood courthouse or state agency. That's before you find a notary public to assist you with the procedure. Therefore, there must be a more effective way to obtain these crucial documents.
Rainbow Notary and Nuptials Wedding Officiants offer the best vital statistics documents notarization services. The skilled and experienced notary public officials at Rainbow Notary And Nuptials Wedding Officiants will accommodate your notarization schedule for a reasonable fee. To discuss your requirements for notarizing vital statistics documents, contact us learn more about Vital Statistics Records Notarization Services in Florida USA!
Call Rainbow Notary And Nuptials Wedding Officiants
At 904-333-7311 Now!
Rainbow Mobile Notary And Nuptials Wedding Officiants
491 West Forsyth Street, Suite 2, Jacksonville, FL 32202, United States
904-333-7311