Text or Call for a Free Consultation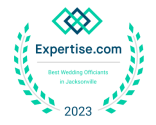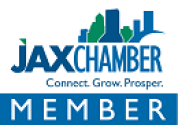 Since starting the company, Rainbow Notary And Nuptials in 2018, it has grown to over two dozen Notaries networking across the state of Florida to serve you. We even have Notaries who can remotely notarize your documents whether you are on the other side of town or on the other side of the world. Legislation and innovation has made this possible. And Mobile Notary and Loan Signing is a specialty too. We come to your needs as your elite Florida Mobile Notary Services.
Another service we provide is Wedding Officiant. Being a Notary in Florida gives us that power.
We provide the ceremony and free consultations with the couple to craft the perfect service for their special day. We make sure to get the license filed with the proper Clerk of Courts. To be chosen to be a part of this big day is very special. We love weddings. You can be Married in a Minute™ or enjoy a full ceremony. Our motto is MARRYING EVERYONE UNDER THE RAINBOW.
Our Notaries are members of the National Notary Association and everyone is licensed, bonded and insured. We are background checked as part of our Loan Signing Agent training. There is additional training and insurance for Loan Signing Agent and Remote Online Notary as well as increased Errors and Omissions Insurance.   
We are now
Rainbow Notary and Nuptials Network Inc.
And Wedding Officiants Network serving Jacksonville, Daytona, Treasure Coast, Space Coast, Ocala, Gainesville, Orlando, Kissimmee, Tampa, St. Petersburg, Sebastian, Boynton, Miami and Fort Lauderdale. Our extensive network goes beyond the borders of Florida. We have created a colaborative network of elite notaries across the United States.
Wedding Photos From The Rainbow Wedding Chapel and Team Rainbow Around Florida
From the iconic Rainbow Wedding Chapel to the sun-drenched shores of Florida, these wedding photos encompass the diverse and heartwarming tales of love, celebrated against a backdrop of vibrant charm and tropical elegance.
Wedding photos captured at the Rainbow Wedding Chapel in Florida are a vibrant celebration of love and unity. Against the backdrop of the Sunshine State's picturesque landscapes and warm, tropical atmosphere, couples exchange vows and create lasting memories. These photos often feature the iconic rainbow-themed chapel, adding a colorful touch to the cherished moments of the ceremony. Whether it's beachfront nuptials, tranquil garden settings, or even solemn ceremonies at the venue of your choice, Florida's diverse scenery offers a stunning array of backdrops for wedding photography. The ceremonies are officiated by dedicated ministers and notaries with the power vested in them to perform marriage ceremonies, making each picture a testament to the beauty of love against a tropical paradise, in chapels, your venues, and scenic locales alike. Just remember you can be Married in a Minute™ at the Rainbow Wedding Chapel.
"LiveScan" Fingerprinting Service
Our 'LiveScan' service, featuring the state-of-the-art Thales Biometric Fingerprint Scanner, ensures unparalleled accuracy for a variety of needs. Whether you're seeking a Level 2 background check, FBI channeling, or complying with Florida Law Enforcement requirements, our expert team is dedicated to delivering seamless and efficient fingerprinting solutions. Trust us to navigate the intricate details of government compliance, providing a streamlined experience that goes beyond expectations. Your journey to trustworthy identification begins here.
Contact us for a free consultation.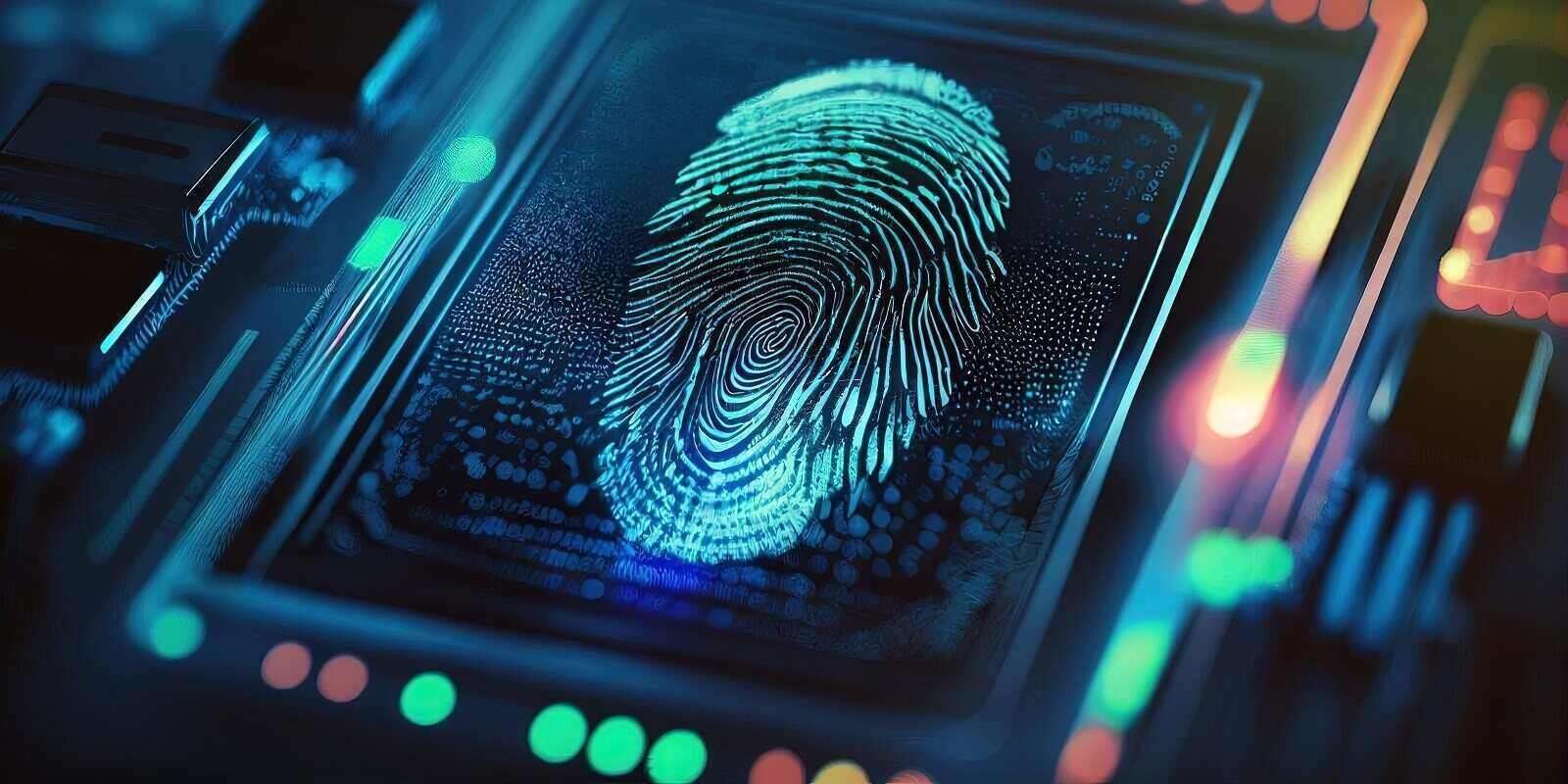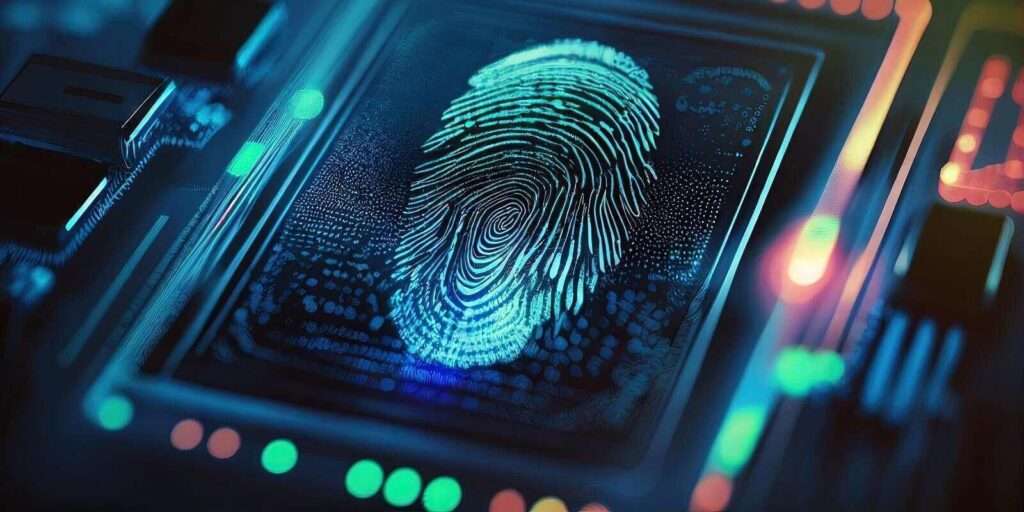 Michelle did an amazing job making this day special for us. She was super kind and helpful with everything we needed. She sent us multiple locations for our beach wedding and gave us advice for each of them and which she thought was best. This was just after Tropical Storm Nicole so she even help us avoid flooded locations on the way to our destination. She also took the best pictures of our wedding day. She did everything she could to make our day special and amazing, thank you very much Michelle!
My sister and I used Selecia's services to notarize (remotely) a Power of Attorney for a real estate transaction in Italy. In ONE WEEK!!!! Our realtor in Sicily had an original copy of the notarized power of attorney APOSTILLED by the Florida Department of State in his hands. Selecia worked with us online to notarize our signatures, had a courier stand in line in Tallahassee (a 3 hour drive from our home) for the apostille, and then Fed-exed the original documents to Sicily. It was SO easy and SO cost effective. HIGHLY RECOMMEND!
Knowing and working with Selecia has been better than a 5-star experience. She has incredible integrity and passion. She cares deeply about her work and the people she works with as well as every client. If everyone were like Selecia, the world would be a better place. Don't miss knowing her and the Rainbow Mobile Notary and Nuptials. An amazing A+ experience.
We planned an intimate ceremony with Glenn as our officiant. He was so responsive and friendly during the planning, and wrote a beautiful ceremony for us. He answered every question we had, and made sure to make it personal for the two of us. We had such a great experience, and I'd highly recommend his services, and those of the Rainbow Mobile Notary Network, to anyone interested in planning the ceremony in the Jacksonville area!
David was such a HUGE relief! He was reassuring, kind and professional. He made things run seamlessly and didn't blink an eye at the things we added to the ceremony! Thank you David for making our day beautiful and memorable!
Selecia was incredible!!!! She arrived right on time, shared a few words before the ceremony, and all guests in attendance each took the time to compliment her to me later that evening. Will absolutely share her info to friends and family in need of an officiant!
Selecia was amazing! We work unusual hours so my inquiry for her services were late at night. She responded right away and we talked briefly about when and what kind of service we wanted. She went above what we had imagined. Our simple making official wedding. She touched us both with the ceremony vows, were so perfect for us. We both felt it was truly as if she has known our entire story and hearts. Having us both misted up. Thank you Selecia, you're very gifted and very sweet person ❤
Selecia was warm and friendly but very professional. She was easy to schedule with and prompt arriving at the location.. She helped my father understand where to sign and initial each document. It was an absolute pleasure working with her and we will definitely use her again if we have any mobile notary needs!
Selecia was absolutely wonderful at our wedding and the ceremony was the highlight of our event because she helped guide us through all the parts of the ceremony and our vows. She is funny, professional, and a calming presence. EVERYONE commented on how fabulous she was as our officiant. I was so glad to find someone like Selecia because, as a gay couple, we wanted someone who could relate to us and understand what we needed. I cannot recommend Rainbow Mobile Notary and Nuptials enough. A++++
Selecia was AMAZING to my fiancé and I. She prepared the perfect ceremony, made sure we were comfortable with everything and checked up on us! During the ceremony the DJs microphone kept cutting out she did not miss a beat which was amazing!
Selecia handled a complicated notarization for me with incredible professionalism. She was helpful, knowledgeable and patient throughout. When I encountered a hurdle on my end, she solved the problem quickly. I really appreciated her kindness and willingness to do whatever it took to ensure that the notarizing was completed successfully.
I'm the owner of Five Points Chapel, a local wedding & event venue. Selecia / Rainbow is the TOP officiant listed on our preferred vendor list, who we always suggest everyone use. We love their service, flexibility, creativity, professionalism, affordability, and accountability. When our brides/ grooms hire them, I know it will go off without a hitch! Or wait... hitched. Ha! Thanks Rainbow!!!
Selecia was notary for our wedding and she was fantastic. She helped us with writing our vows, she was responsive and nothing was too much trouble. Having met my husband to be in the UK all of the processes and procedures were explained clearly to me so I knew what to expect at every step. Selecia made our special day perfect. Thank you. I can't recommend rainbow notary and nuptials any higher. Call them today to arrange your perfect day ♥️
Wedding News - Notary News and Blog
Wedding news provides a glimpse into the world of romance, featuring heartwarming stories, bridal trends, and updates on couples celebrating their love, making it a source of inspiration and joy for many.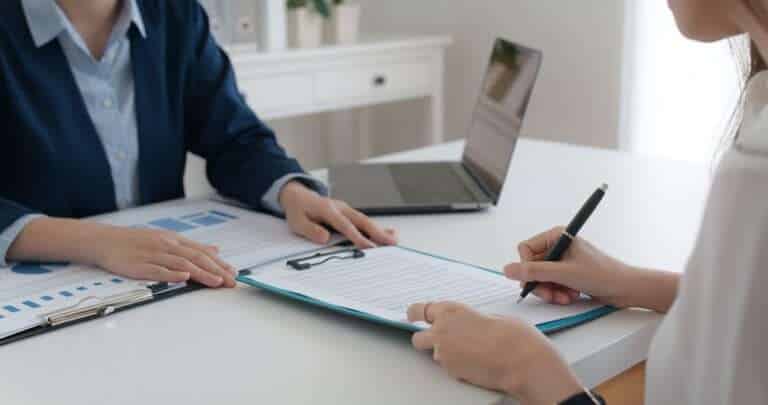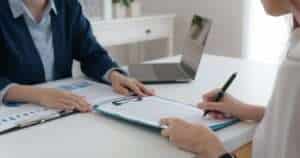 Employee Verification Form Eligibility in Hilton Head Employee verification form eligibility is crucial when dealing with international candidates or foreign entities. Employee verification forms are
Read More
Our popularity in
#DTJax
is a testament to our unwavering commitment to excellence and customer satisfaction. We have consistently delivered exceptional service, we have a slogan Married in a Minute™, whether it's our delectable cuisine, stunning event venues, world-class entertainment options, or our dedicated team of Wedding Officiants. Our dedication to creating memorable experiences for our guests sets us apart. We take pride in understanding the unique needs and preferences of our diverse clientele, offering tailored solutions that make each visit special. As a result, we've become the go-to destination for those seeking top-notch dining, entertainment, and event services in the heart of Downtown Jacksonville.
Contact us for a free consultation.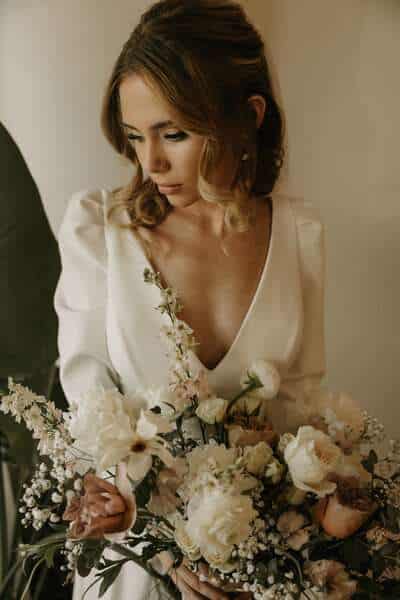 Free consultations offer individuals an invaluable opportunity to explore their needs and options without any financial commitment. They serve as a no-pressure, informative session where professionals can assess your requirements and provide tailored advice, ensuring you make well-informed decisions.