Notarization by Rainbow Notary And
Nuptials Wedding Officiants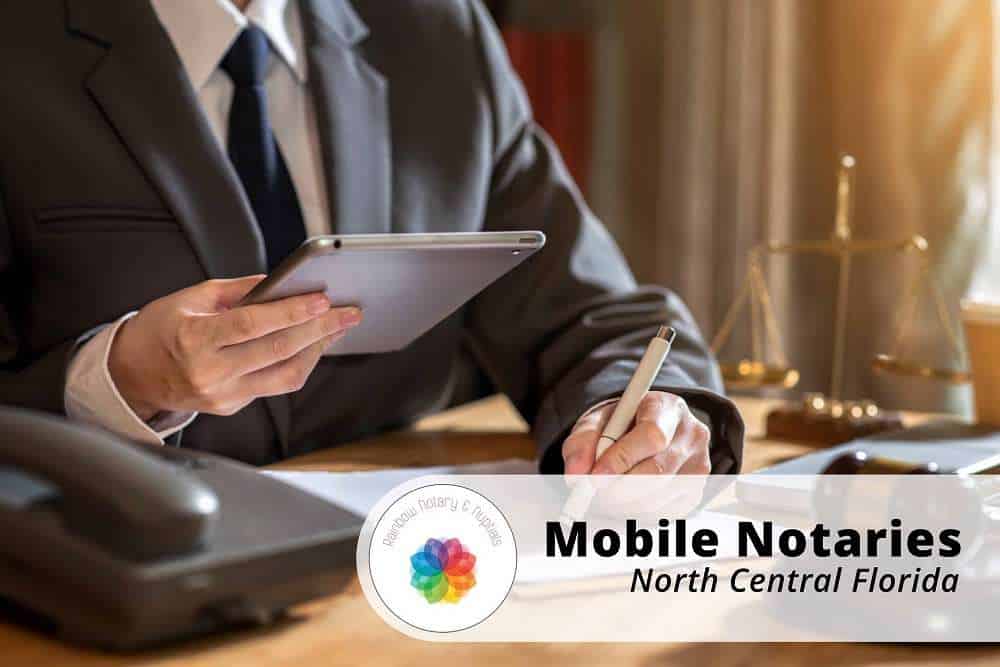 Notarization is also known as a notarial act. A notary public conducts a three-step process that entails verification, certification, and record-keeping. In essence, it is the official procedure for preventing fraud and assuring the parties to a transaction that a document that has been notarized is authentic. Most of the time, notarization is for papers used in banking transactions or court filings. A notarization process is performed by a notary public who serves as an objective witness in fraud prevention procedures relating to legal papers. Notarization Services  Jacksonville Florida USA
Performing translations of legal documents from one language to another and verifying those translations, as well as certifying, attesting, or authenticating any instrument. He is qualified to administer oaths and witness deponents sworn in for affidavits. Are you looking for notarization services? Rainbow Notary And Nuptials Wedding Officiants offer notarization services. 
Call Rainbow Notary And Nuptials Wedding Officiants
At 904-724-6269 Now!
Factors To Consider When Choosing Notary Services
Notarization is gaining popularity as more people realize how important it is to have their documents notarized. In addition, the need for notarial services has surged due to the popularity of online notarization. To get your crucial documents notarized, you must be sure to work with a certified notary. Notarization is a difficult task that includes dealing with delicate legal issues. Finding the ideal person to notarize your documents is, therefore, difficult. Before using any notarial service, remote or online, one must understand what it takes to be a qualified notary public. The following are the main aspects to consider when selecting a notary service near you:
1. Application Fee for Notary Services
Before employing any notary public, inquire about the notarization application fee. Some public notaries have the authority to estimate the additional convenience costs, even though every state has a set estimate of the cost to be paid for notarial services. The additional fees are based on the logistics needed to complete their work. Consider looking for notarial services whose prices are significantly less high if your notarization requires any other position that necessitates additional costs.
2. Association Membership
Association membership is a crucial consideration when seeking a notary. You must adhere to specific professional and ethical criteria to join a particular association or professional organization. The same holds for notary associations. Therefore, before you hire any notary, it is a good idea to inquire about their associate membership.
Additionally, look over the fundamental norms and guidelines outlined by the specific authority.
3. Location
Another essential consideration while seeking a notary is location. First, you must determine the location of the notary public you want to hire. The finest notary public is one who is close to where you are. When you select one nearby, the time lost traveling to the notary is reduced. You'll also be able to cut costs because you won't need to spend as much on transportation.
4. Notary Accessibility
People who are available when needed make for good notarial services. If a face-to-face meeting is impossible, you should choose a notary who understands the value of clear and prompt communication. Look for someone who will try to go above and beyond to fulfill your demands. Someone who tries to communicate even if you can't meet in person.
5. Qualifications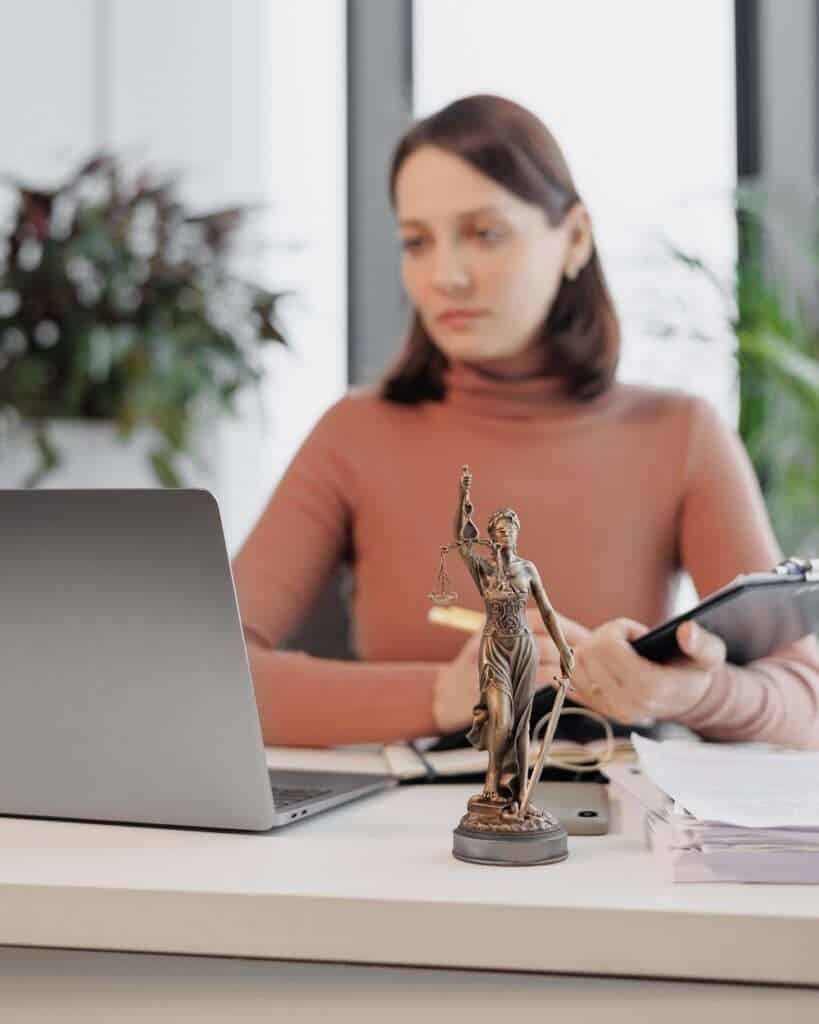 Check their credentials to ensure the notary is a good fit for your needs. To find out if someone is a current notary, contact the Secretary of State. Don't be afraid to ask the notary questions concerning the document(s) you have notarized. Even if the notary cannot give you legal counsel, you should be able to tell how well they grasp your situation by how quickly they react to your questions.
6. Communication
Can I get in touch with the notary via phone or email? If you need to keep in contact with the notary who handled your paperwork or requires them to take on a similar task in the future, you want them to be "at your fingertips." An excellent notary prioritizes being reachable to their clients and appreciates the value of communication.
7. Remote Or Online Notary Services
Without question, notarial services are a headache. You must frequently attend the notary office at unusual hours, which can be challenging. Thanks to mobile notary services, you don't need to travel anywhere to do your task. The notary service provider travels to you, wherever you desire, anytime you like. You can decide when, where, and how you want to use the service. It makes it possible to do all legal work without incident.
Benefits of Notarizing Documents
Whether a notarization is necessary by law, there are numerous reasons to get one. Here are reasons why it is essential to notarize documents:
1. Preventing Fraud and Forgery
When implementing essential documents, having a reliable notary to confirm a signer's identification gives an added degree of protection in a world where con artists prey on any unsuspecting victim that comes along.
2. Increase the Credibility of the Document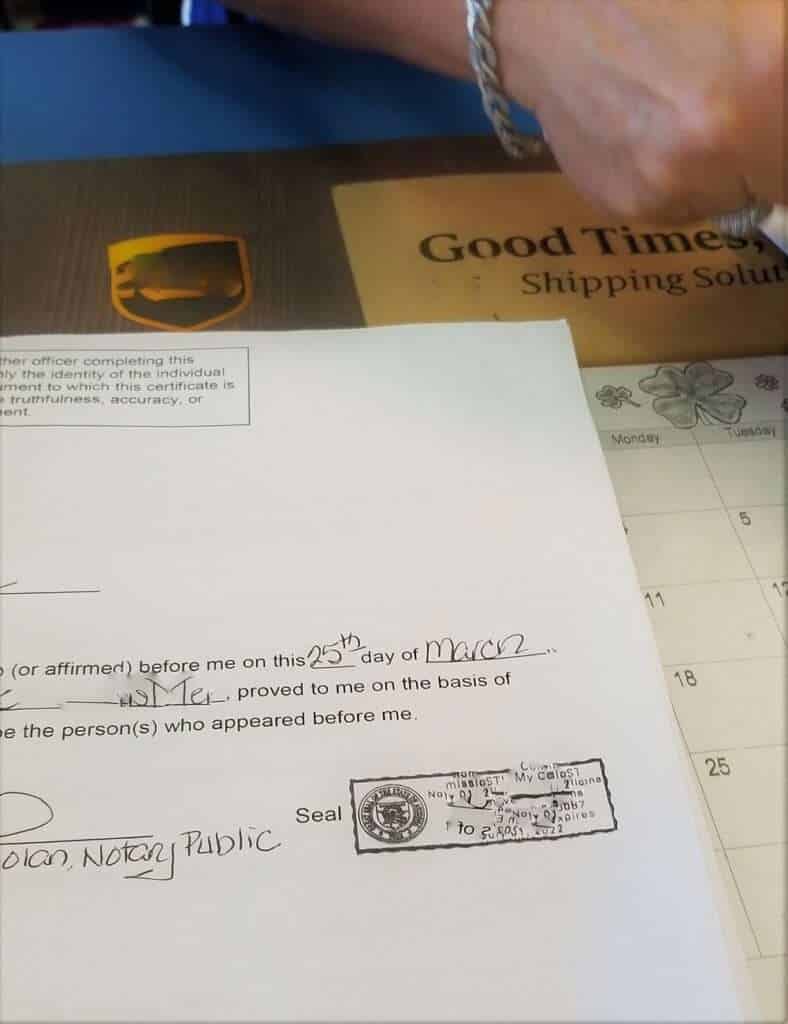 Many legal papers are notarized before they become enforceable. Although not all documents require notarization, it is nonetheless advantageous because the stamp and signature of a notary raise the document's intrinsic worth and authenticity.
3. Avoid Circumstances to Call a Witness to Testify in Court
A document that has been notarized is regarded as self-authenticating under the law of proof. It indicates that it can be a shred of evidence in a court proceeding without further justification that it is what it seems to be. As a result, a notarization eliminates the need for the witness to be present, saving both time and money.
4. Enforcing Document Details
Naturally, there are specific provisions in any agreement that all parties will want to be upheld, which is the entire reason for having it signed in front of a notary public. By doing this, you can guarantee that your opponent won't have any room to act dishonestly. But, unfortunately, it is a necessary component of all transactions.
5. Making Transactions Official
Drawing up and executing a contract or legal document can be immensely scary for those without much legal knowledge and sound reason. After all, entering a contract hastily and without inspection might have various unfavorable effects. It justifies the significance of notaries' services. Essentially, it makes any deal official and enforceable under the law.
Additionally, since it would be legally recognized, none of the parties involved would be able to engage in any illegal activity. Therefore, although it may not be the ideal system, they cannot blame you for not making the paperwork official, at the very least. In essence, you are protecting yourself.
6. Provides Legal Protection
You will have legal protection in case of a contract dispute or trial if your documents are notarized. Any paper with a notary seal demonstrates that the signatures therein are authentic and have not been artificially added. The notary seal is more likely to be accepted by the court than the other party's untrue accusations.
The Best Notarization Services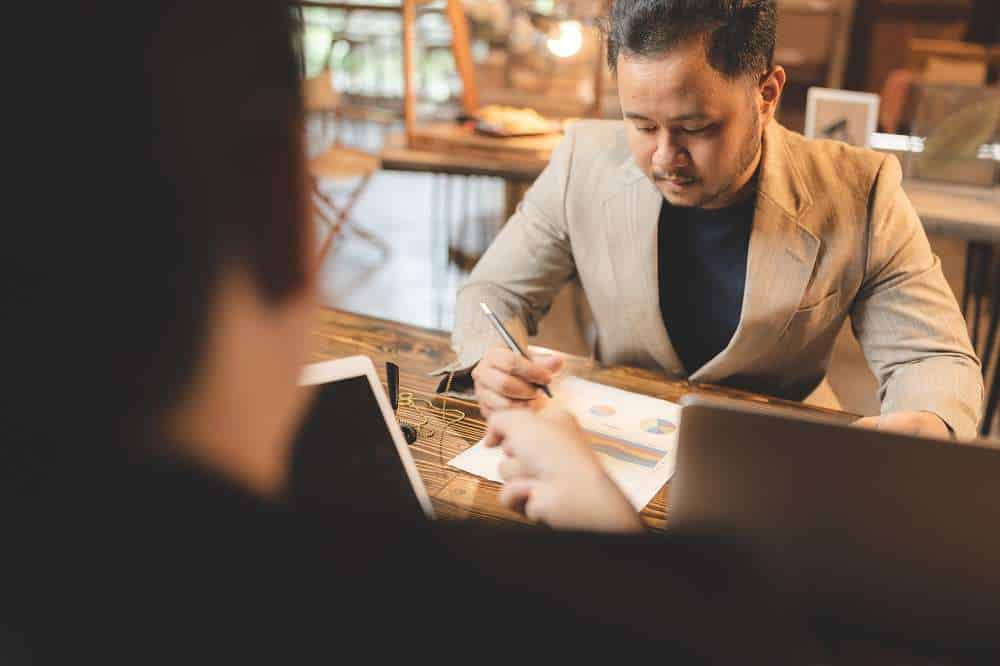 Are you looking for notarization services? Rainbow Notary And Nuptials Wedding Officiants offer the best notarization services. For a modest price, Rainbow Notary And Nuptials Wedding Officiants' capable and experienced notary publics will work with you to meet your schedule. Contact us right away to go over your notarization requirements!
Call Rainbow Notary And Nuptials Wedding Officiants
At 904-724-6269 Now!
Rainbow Mobile Notary And Nuptials Wedding Officiants
491 West Forsyth Street, Suite 2, Jacksonville, FL 32202, United States
904-724-6269