Miami and Ft Lauderdale Mobile Notaries
By the power vested in me...
T R U E B L U E | We Come to You!
More About Michele Klempner & TrueBlue Signing Services
Dually commissioned as a Remote Online Notary in the State of Florida and celebrating my twenty-first year as a traditional Notary Public, I love my role as a Public Servant in the Greater Fort Lauderdale/Hollywood, Florida area and surrounding counties. In addition to general notary work, as a full-time, on-call, NNA and LSS certified Mobile and Remote Online Notary and Loan Signing Agent, I am licensed to handle the closing of your Real Estate transactions at your convenience, online or from the comfort and privacy of your home, office or in a public venue. 
In addition, my extensive international business background and experience allows me to confidently provide, coordinate and expedite Apostille requests with a team of local facilitators in Tallahassee, who have the authority to present urgent requests in-person, thereby reducing the standard 3-week turnaround time to 2-4 business days.
TrueBlue Signing Services is passionate about sustainability too. Due to the tremendous paper consumption in our industry, we are happy to announce that we've partnered with One Tree Planted | @onetreeplanted, to plant trees! One Tree Planted is a 501(c)3 non-profit, dedicated to global reforestation. TrueBlue Signing Services plants one tree for each paper signing every month. 
You too can plant a tree in the location of your choice for only ONE dollar! Ask me how!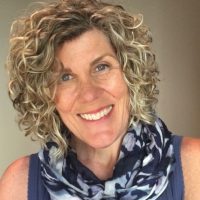 Serving Miami & Ft Lauderdale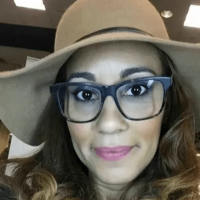 Serving Miami & Cutler Bay
Following love has brought me to you! 
My abilities as a notary and knowing that I can solemnize made me more excited to be part your biggest day. Along with the responsibility to Administer oaths or affirmations and Verify vehicle identification numbers. To add a cherry on the top I also can provide services as spray tanning and put on makeup glam as a makeup artist since 2008.
On your biggest day I can apply your makeup as well as solemnize your wedding.
LuLu Dowd
11/9/2020
Working with Selecia has been such a blessing for me... She is kind, professional, funny, super knowledgeable, and super giving of her time, talents, and treasures...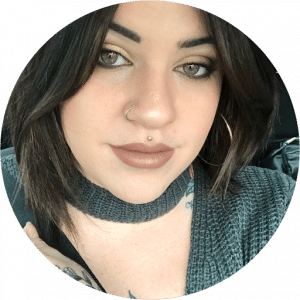 jessica mcclure
11/8/2020
Was a great wedding she did a wonderful job! Highly recommend
David Ellison
11/2/2020
Selecia was fun, easy, professional, inexpensive, quick... Perfect! Highly recommended!
Jessica Waddell Holbrook
8/12/2020
"Thank you for helping me make this surprise pop up b..."
Morgan Kennedy
6/15/2020
After having to defer our original plans for our cerem...

Jason Leighty
4/29/2020
"Selecia was great! She will be my go-to notary from her..."
Shawn Jasmin
4/17/2020
"I highly recommend Selecia! She took a very unique situ..."
Laura Bear
4/16/2020
"she came to our house to notarize something and wa..."
Stephanie Tufts
4/6/2020
"Selecia was amazing! We were in a bind during this C..."
Call us for personalized service. Free Consultation.
Wedding Officiants and Notaries are listed on the main menu with their direct line and email address. Complete the CONTACT FORM for inquires and free consultations.
Rainbow Notary and Nuptials Network
Hours
Mon 12:00 am – 11:45 pm
Tue 12:00 am – 11:45 pm
Wed 12:00 am – 11:45 pm
Thu 12:00 am – 11:45 pm
Fri 12:00 am – 11:45 pm
Sat 12:00 am – 11:45 pm
Sun 12:00 am – 11:45 pm