Estate Planning by Rainbow Mobile Notary
And Nuptials Wedding Officiants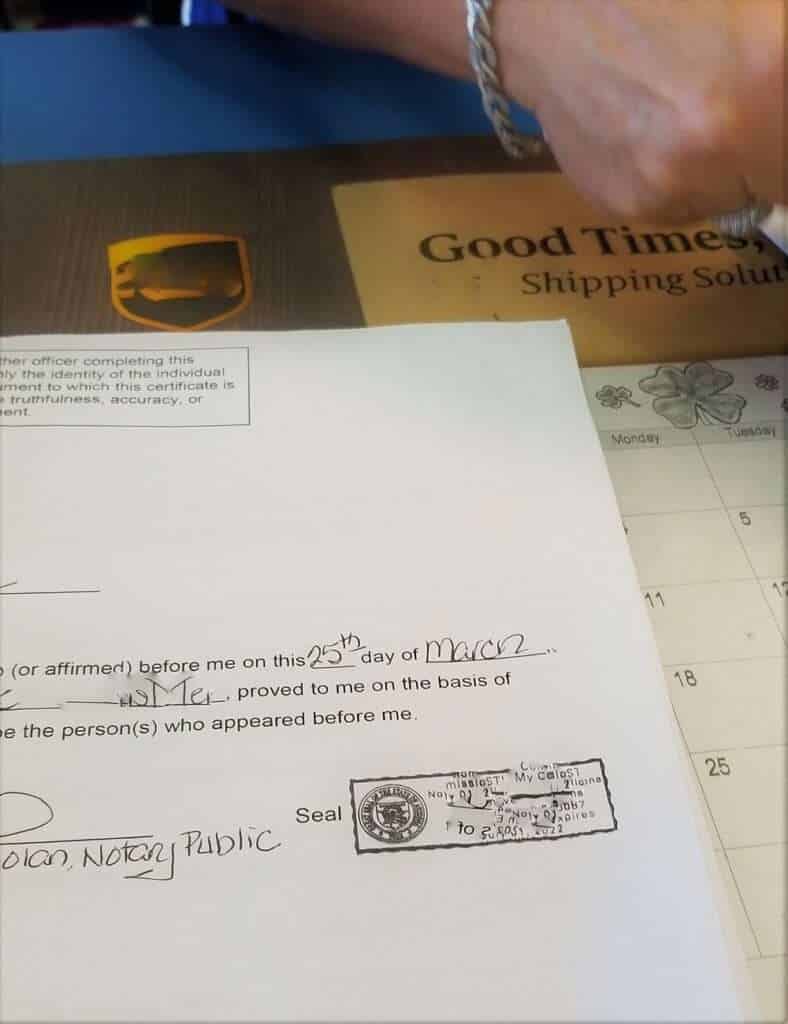 Private last wills and testaments are a high-risk venture due to the abundance of alternatives and possibilities in estate planning on the one hand and required legislative requirements as well as interpretation guidelines set forth by law on the other. However, heirs frequently become aware of this after the testator's passing. estate planning notarization services
Creating a secure, balanced design for last wills and testaments, joint wills and testaments, or inheritance arrangements is a highly complex process. It necessitates a high level of planning expertise, substantial sensitivity to family affairs, and an awareness of economic and financial factors.
Rainbow Mobile Notary And Nuptials Wedding Officiants offer estate planning notarization services. We offer affordable and straightforward notaries for clients planning weddings or other significant events.
Contact Rainbow Notary And Nuptials Wedding Officiants
At 904-724-6269 Now!
Estate Planning Notarization Services Documents
1. Wills and Trusts
You can specify how you want your assets and property dispersed after your death by using a will and trust agreement that has been adequately created and signed by the Wills Act. When parents have young children, a will can specify who will look after them and manage their finances until they are old enough to handle their affairs. When writing your will, there are several significant elements to consider. The wedding officiants at Rainbow Notary And Nuptials will notarize your will by your wishes after discussing every aspect with you.
2. Power of Attorney
A Power of Attorney form enables a person (donor) to legally authorize a designated individual (attorney) to act on their behalf about specific financial and legal problems. A power of attorney can be a particular instrument, such as authorizing the attorney to sell your house. At the same time, you cannot sign, or it can be a generic document granting the estate planning attorney the authority to carry out any legal action on your behalf. When giving another person power of attorney, there are several crucial aspects to consider. Before creating your Power of Attorney, Rainbow Notary And Nuptials Wedding Officiants will discuss every aspect with you and explain any potential ramifications.
3. Beneficiary Designations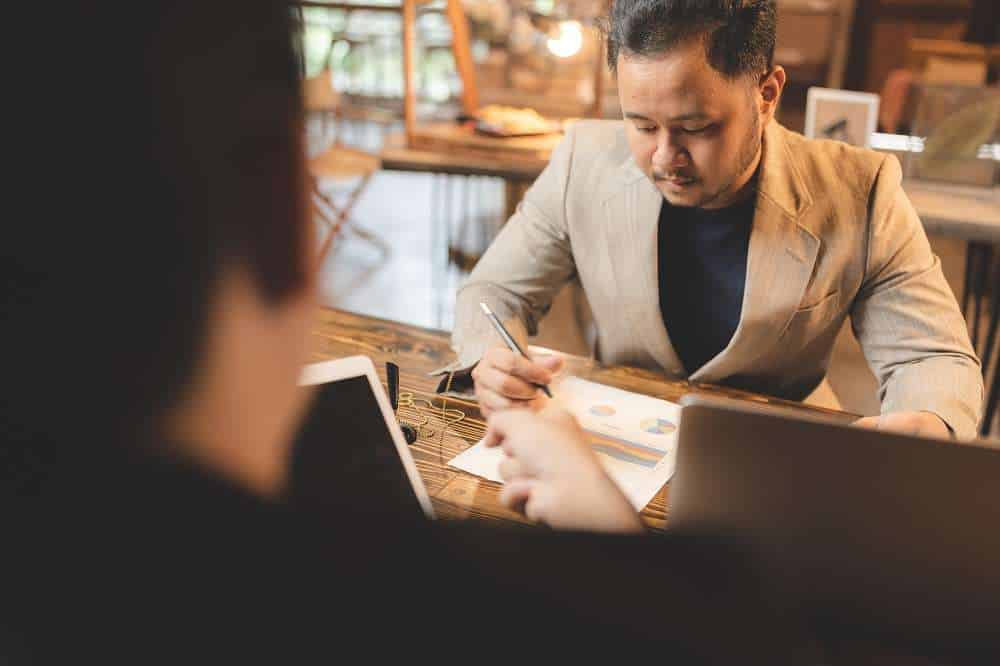 You can distribute some of your belongings to your heirs without being specified in your Will. Keeping a beneficiary—and a contingent beneficiary—on such an account is crucial. Insurance plans should name both a beneficiary and a contingent beneficiary, as they may also pass without a will.
If you don't choose a beneficiary or the beneficiary is incapacitated or deceased, a court may be left to decide what will happen to your assets. In addition, it is doubtful that a judge unaware of your circumstances, beliefs, or intent will reach the same conclusion as you.
4. Revocable Living Trust
A revocable trust is a legal requirement to distribute your possessions after you pass away, just like a will. This document owns" the assets you place in it while granting you access to them while you are still alive.
While a revocable living trust requires more upkeep than a will, it spares your assets from the inconvenience and cost of probate. A revocable trust allows for the rapid and quiet transfer of your purchases to your heirs after your death. First draft, sign, and perhaps have your trust instrument notarized before you can put a revocable living trust into effect. You will designate a successor trustee who will oversee the trust after your passing. It would help if you transferred your assets to your confidence as soon as you signed the contract. If you wish to avoid probate, run a business, or have a sizable estate, you should create a revocable living trust.
5. Proof of Identity Documents
Having all your identification estate documents in one accessible location is helpful to your executor. It includes any discharge paperwork from the armed forces, your Social Security card, birth, marriage, divorce certificates, prenuptial agreements, and divorce settlements.
6. Titles and Property Deeds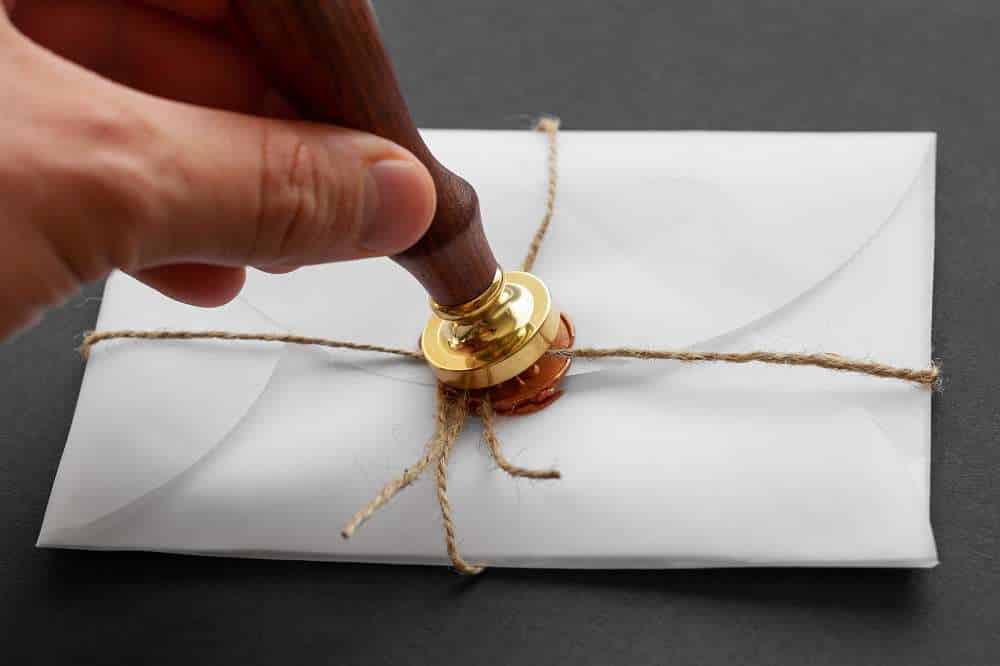 Ensure that your property is covered by valid title and deed documentation. For example, it covers residences, automobiles, and other real estate. To avoid probate, if you establish a revocable living trust, you must transfer your assets to the trust. As a result, the trust should be listed as the current owner in your deeds and titles.
Remember that the names on titles or deeds supersede your Will. So, for instance, even if you try to leave your home to someone else in your Will, if your spouse is named as a joint owner on your house deed and is still alive when you die away, they would legally own the property.
7. Healthcare Power of Attorney (POA)
You designate another individual to serve as your agent, just as the Durable POA. In addition, you can specify a backup agent if the primary agent is unavailable. This legal document is dedicated explicitly to healthcare decisions, unlike the Durable POA, which focuses on financial matters. Although spouses are frequently designated as each other's agents, you can also name someone else. Whoever you choose, make sure they are someone you trust to remain composed in a stressful situation. Communicate with medical professionals, speak up for yourself when you cannot do so yourself, and finally, respect your wishes even if they are not exactly what they would want.
Affordable Estate Planning Notary Services in Jacksonville Florida, USA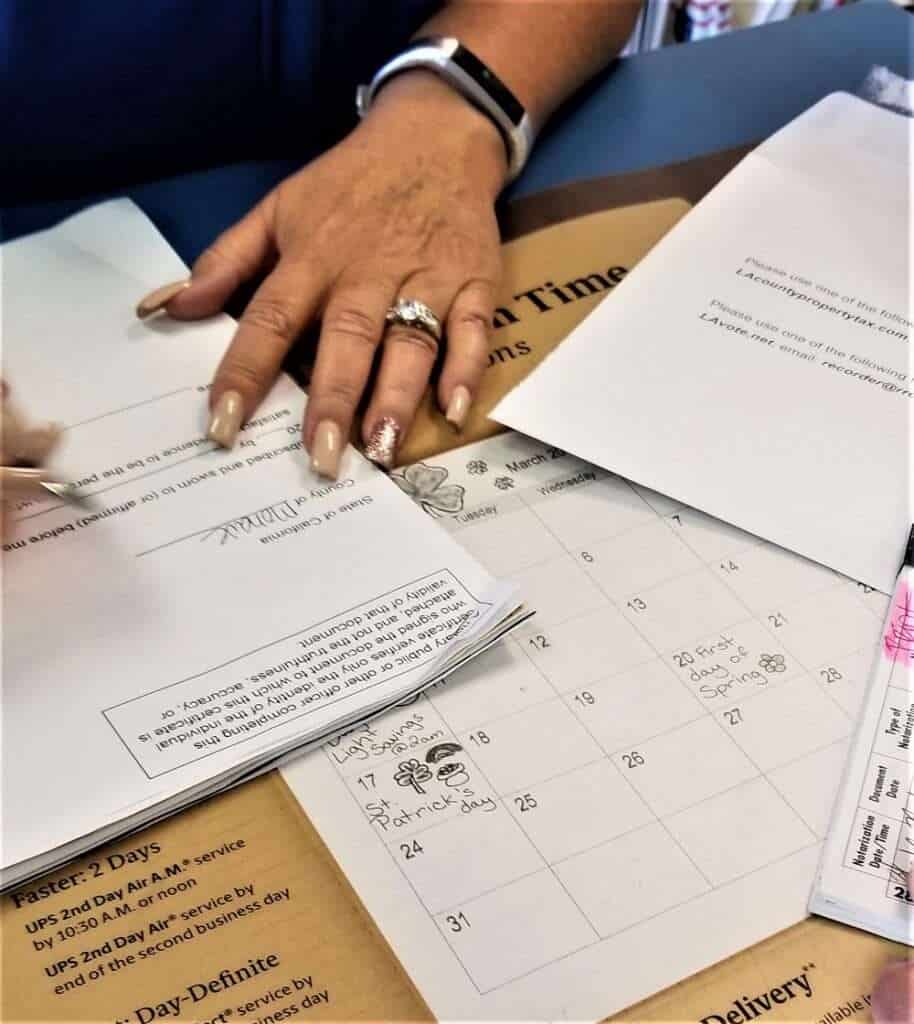 Rainbow Notary And Nuptials Wedding Officiants offer notarization of estate planning services. We are trust professionals in notarizing and executing your trust documents for estate planning. We are conversant with the numerous wills, trusts, durable powers of attorney, letters of intent, advance health care directives, and guardianship designations used in estate preparation.
We have been assisting people with their estate planning notarization services for years. If you want to arrange for a notary to witness your estate planning documents, please don't hesitate to contact us today!
To Schedule An Appointment,
Call Rainbow Notary And Nuptials Wedding Officiants
At 904-724-6269 Now!
Rainbow Mobile Notary And Nuptials Wedding Officiants
428 W Adams St, Jacksonville, FL 32202, United States
904-724-6269