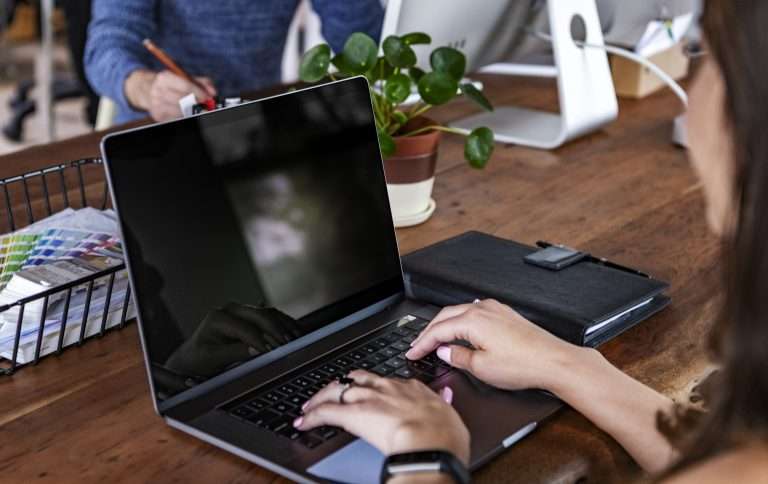 Key West Online Notary Services – Rainbow Notary and Nuptials
Fully Online Document Notarization Services In Florida
Our Florida online notaries live in Florida too, and are ready to help. We have notaries throughout the state, and they are also able to offer mobile services.
The notaries in our network are available by video via a computer, tablet, or smartphone.
Are you sicked and tired of searching for a local notary in Key West? Travelling to a local notary can be a pain at times. One may well arrive and find that the office is shut, or one might even have to wait in very long lines. So what is actually the best option to keep away from this kind of hassle? It's simple! Look for a remote notary near you and get your documentations notarized online.
Our services enable individuals to digitally notarize papers. You can easily get in touch with one of our notaries at your convenience as opposed to looking for a local notary in Key West, FL.
All you will need to do is connect with one of our remote notaries in Florida and get your papers notarized with no need to leave your house.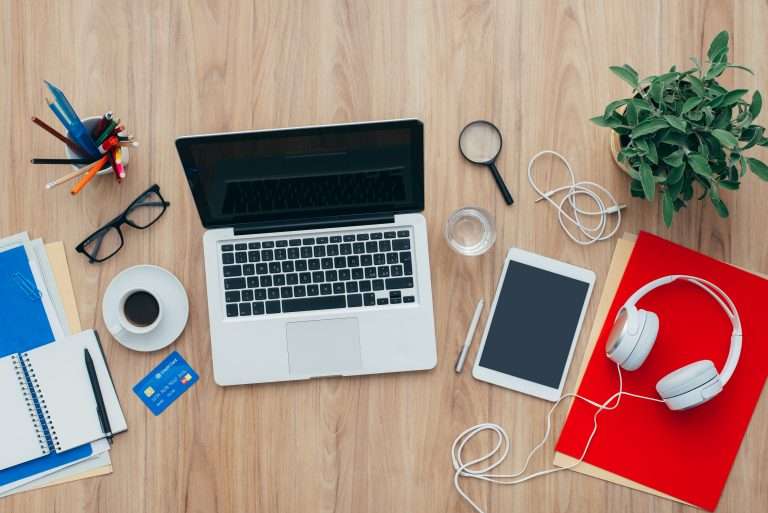 Just What Is Online Remote Notarization?
Online remote notarization comprises of signing documents on-line utilizing a live webcam together with a microphone.
Individuals, financial institutions, law firms, and also other organizations can easily get in touch with a notary online and do remote online notarization. Accredited online notaries in Florida can now offer a secure audio-video web link to e-documents for clients in anywhere in the United States.
The video chat is captured in real time, including identity verification and document notarization, and saved for future reference. Legal documents will be digitally signed and also stamped and saved online.
It really is a quick procedure and we, at Rainbow Mobile Notaries and Nuptials, have indeed been trained and licensed to offer this service to the people of Key West and the entire state of Florida. If you are aiming to get a fast and also superb service given by genuine experts, do not hesitate to call us!
Remote Online Notary Service Providers You Can Absolutely Trust
With numerous years of remote notary service experience, our company will definitely be able to offer you the guidance as well as versatility you require.
If you stay in Key West, Florida and need a letter, an affidavit, a will or any other sort of documentation to be notarized by video or facetime, our signing agents will definitely be more than willing to help you from Monday to Friday, from 9.00 am to 5.00 pm.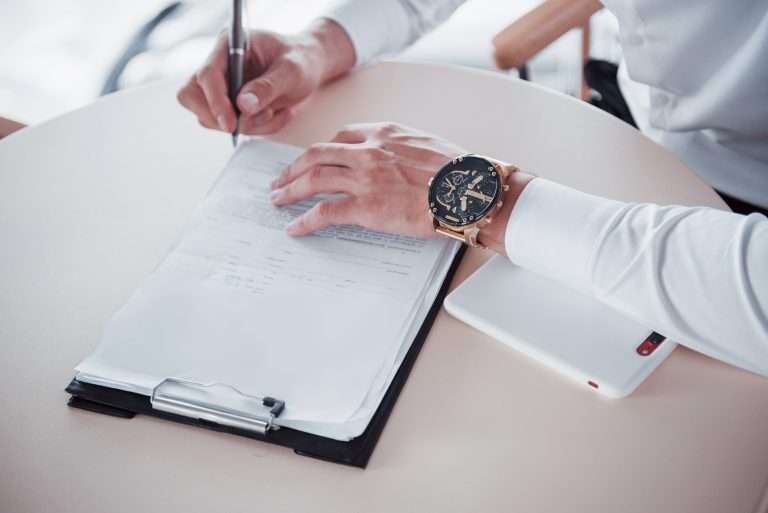 Exactly how do online notary services work in Key West ,FL?
If you require your legal documents to be notarized over the internet, you must make sure that you select a notary who can do RONs in Florida.
Once you find a notary agent who best comprehends your demands, you can set up your appointment. Whenever the day of the scheduled appointment comes, you are going to require to ensure that you have a photo ID at hand, in addition to the paper that needs notarizing. The ID allows the notary to confirm your identity and proceed with virtually notarizing your document.
The documentation is signed by you while the notary witnesses it remotely. This can consist of signing a legal document online or signing it on paper with wet ink.
The notary finalizes the notarization by inserting an electronic signature and seal or conducting a wet ink notarization after obtaining the paper documentation.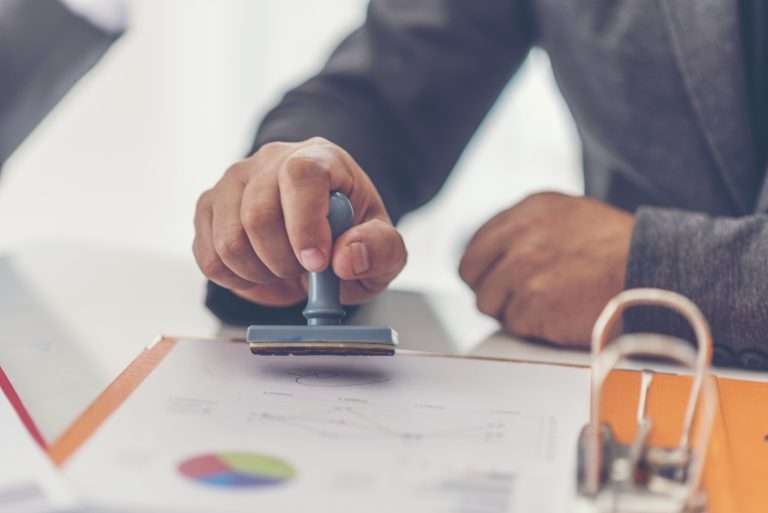 What Are Actually the Key Distinctions Between RON and Ordinary Notary Services in Key West and Florida?
E-notarizations, in which a notary makes use of an electronic signature to notarize a digital paper, were initially allowed in Florida in 2019. However notaries need to comply with the very same procedures as paper notarizations for e-notarizations.
Signers and witnesses are no longer expected to be in the very same room or state as the notary with remote online notarizations. A remotely notarized legal document, like a common notarized document, can be utilized in other territories due to interstate acknowledgment methods.
An online notary in Florida, for example, can get in touch with a principal in The golden state to notarize a paper for usage in Texas, while somebody in Oregon witnesses the document signing process. To carry out a RON, however, online notaries in Florida need to be physically present in the state.
What Happens While Notarizing Documentations Remotely?
In order for online remote notarization to be carried out in Florida, a particular procedure needs to be followed:
Documents to be signed and notarized are submitted by an individual or a business.
The online notary is informed that the documentations are ready on the RON system.
The signer accesses the RON platform.
With the signer as well as any witnesses present, the notary begins a recorded video chat session.
The documentations are electronically signed by the signer, and an electronic notarization is done by the notary.
Duplicates of the notarized papers are sent to the signer.
The notary's electronic journal receives a copy of the audio-video recording, that includes the verification procedure in addition to information regarding the signer, witnesses, as well as documents.
According to Florida legislation, the RON company has to keep the video recording and also associated data.
With the exception of solemnizing a marriage, an online remote notary that is registered with the Department of State can do any type of notarial act over an audio-video connection.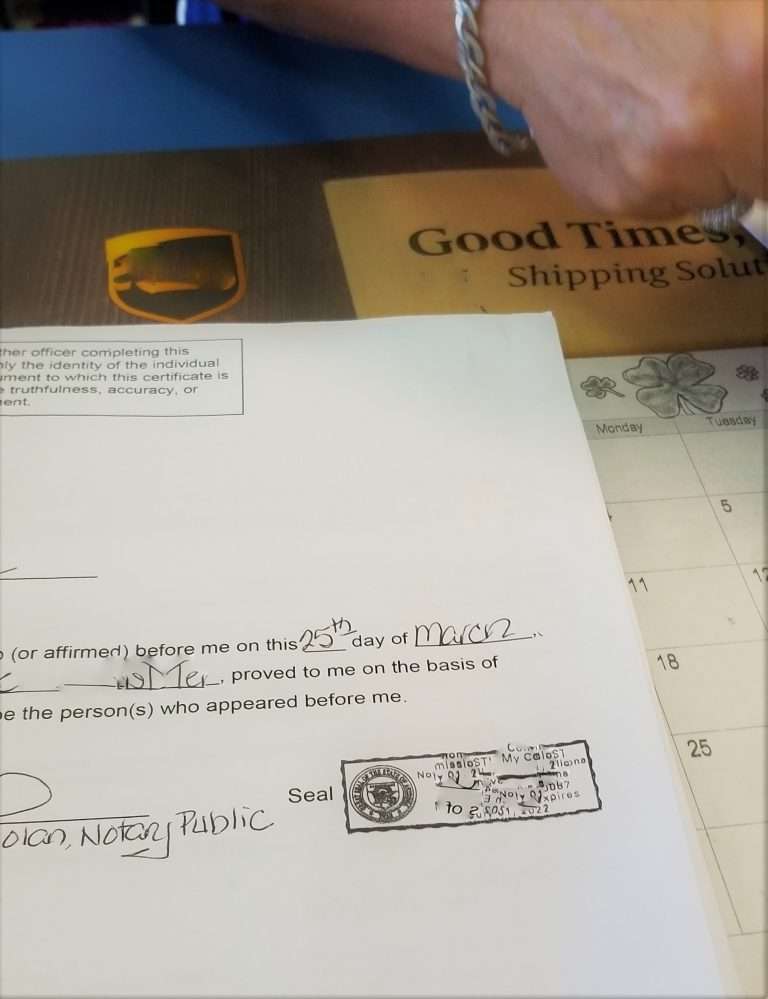 Key West Mobile Notary Services
Besides providing notarization services by means of the net, we can also get to you to notarize a variety of documents.
Here is a list of the kinds of documents we can notarize for you:
Acknowledgments.
Affidavits(sworn statements).
Apostille/Authentication/Legalization.
Attested ("certified") Photocopies.
Certifications/Verifications/Applications.
Certify safe-deposit box contents.
City/County Permitting Affidavits.
Claim of Liens/Payoffs.
Deposition Oaths.
Divorce/Adoption.
Federal/State/County/Local Forms.
Financial/Bank/Insurance Forms.
Jurats.
Legal Settlements and Agreements.
Liability Waivers and Permissions.
Living Wills/Advanced Health Care Directives.
Loyalty Oaths.
Personal or Handwritten Letters.
Power of Attorney(POA).
Prenuptial/Premarital.
Remote Online Notary.
Self-Proving Will/Codicil.
Trusts/Estates.
VIN Verification.
Frequently Asked Questions.
Is remote notarization allowed in Key West?
Remote notarizations are legal throughout Key West and the whole state of Florida.
Virginia was the first state to enable its notaries to notarize documents remotely in 2012, and since then, many states, including Florida, have applied laws authorizing their notaries to perform notarization online. Due to a set of legislations in each state that provide for recognition as well as authorization of out-of-state notarizations, these online notarizations are approved across the country.
Can all legal documents be notarized online?
With a few exceptions, almost any type of document that has to be notarized in the paper world may be notarized remotely.
There are a few exceptions though, for instance legal documents intended for use outside the US, documentations that include images of kids, I-9 Forms and also self-proving wills.
Is it possible for me to notarize a documentation for usage outside of the United States?
If you have your documentation notarized while in the United States, you may generally take it and utilize it outside the country by having the appropriate state agency issue and attach a "Apostille" to the notarized legal document. Many Secretaries of State are still working on systems to issue Apostilles for digitally signed and notarized documents, so if you require to use your legal document outside of the United States, it is best for you to get it notarized via traditional methods.
You can also get your papers notarized while you are outside of the USA. However, in that instance, your document should be purely for use in the USA.
What happens if I need to sign my documentations along with another individual?
You have a couple of alternatives if your paper requires signatures from several individuals.
To get your papers notarized, you and your secondary signer can be co-located (in the exact same room and log into the session with the notary on the same device. If you and the other signer are not in the exact same location, both signers can use our platform to complete different transactions. Each signer would create a separate account and also upload an unsigned copy of their paper. When you are done, you will obtain two different notarized papers.