North Central Florida Mobile Notaries
By the power vested in me...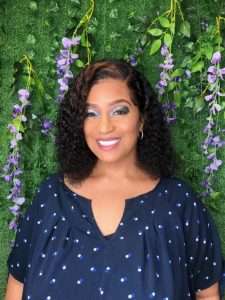 Serving The Villages and Lake County
Serving Ocala & Gainesville
I've spent most of my adult life living in Florida because of my love of the weather, beaches, and water. I am a natural born public speaker and presenter, having spent many years as a radio DJ. 

I'm a certified, bonded, and insured Notary Public, appointed by the Governor and registered with the Florida Department of State, serving businesses and individuals during and outside of normal business hours, including nights, weekends, and holidays. I've gone through a strict educational training, and have taken several rigorous tests, and meet stringent regulations.
In addition to doing traditional general Notary work, I am also a certified Signing Agent and also registered to handle Remote Online Notary (RON) work. I can help with your Loan Signing, Last Will and Testament, Power of Attorney, Deeds, Legal Contracts, Car Titles, Divorce Documents, Adoption Papers, Buyer or Seller Purchases, Identity Verifications, Lease Agreements, Healthcare Directives, VIN Verification, and more.

Living and working in North Central Florida, especially living in Ocala, the Horse capital of the word, is an incredible location in the State, and also allows me to serve all of North Central Florida, including Alachua, Levy, Marion, Levy, Sumter, Hernando counties, and beyond through my Remote Online Notary services.
LuLu Dowd
11/9/2020
Working with Selecia has been such a blessing for me... She is kind, professional, funny, super knowledgeable, and super giving of her time, talents, and treasures...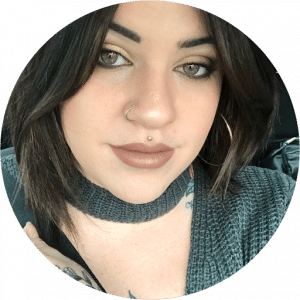 jessica mcclure
11/8/2020
Was a great wedding she did a wonderful job! Highly recommend
David Ellison
11/2/2020
Selecia was fun, easy, professional, inexpensive, quick... Perfect! Highly recommended!
Jessica Waddell Holbrook
8/12/2020
"Thank you for helping me make this surprise pop up b..."
Morgan Kennedy
6/15/2020
After having to defer our original plans for our cerem...

Jason Leighty
4/29/2020
"Selecia was great! She will be my go-to notary from her..."
Shawn Jasmin
4/17/2020
"I highly recommend Selecia! She took a very unique situ..."
Laura Bear
4/16/2020
"she came to our house to notarize something and wa..."
Stephanie Tufts
4/6/2020
"Selecia was amazing! We were in a bind during this C..."
Call us for personalized service. Free Consultation.
Wedding Officiants and Notaries are listed on the main menu with their direct line and email address. Complete the CONTACT FORM for inquires and free consultations.
Rainbow Notary and Nuptials Network
Hours
Mon 12:00 am – 11:45 pm
Tue 12:00 am – 11:45 pm
Wed 12:00 am – 11:45 pm
Thu 12:00 am – 11:45 pm
Fri 12:00 am – 11:45 pm
Sat 12:00 am – 11:45 pm
Sun 12:00 am – 11:45 pm