North Central Florida Wedding Officiants
By the power vested in me...
Serving Ocala & Gainesville
I've spent most of my adult life living in Florida because of my love of the weather, beaches, and water. I am a natural born public speaker and presenter, having spent many years as a radio DJ.
Ordained as a Minster in 2015, I've performed hundreds of wedding ceremonies each year since. This includes everything from backyard, Atlantic and Gulf beach and destination weddings, to theme weddings. Florida is also home to some of the most beautiful parks anywhere.
As a strong supporter of the LGBTQ Community, believing that love is love, I've married couples of all types, religions, ethnic backgrounds, and sexual orientation. I am a wedding officiant, and non-denominational interfaith minister ready to help any couple wishing to get married.
It's very important to me to give each couple I work with the wedding ceremony of their dreams. I go above and beyond to make that happen, and have married people as Santa Claus (someone I portray professionally), as a Pirate, or in various renaissance costuming. Each ceremony is always custom written to exceed the expectations of those I work with.
Living and working in North Central Florida, especially living in Ocala, the Horse capital of the word, is an incredible location in the State, and also allows me to serve all of North Central Florida, including Alachua, Levy, Marion, Levy, Sumter, and Hernando counties.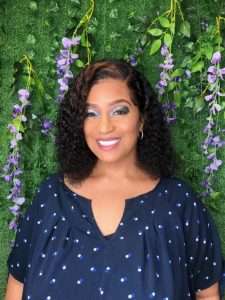 Serving The Villages and Lake County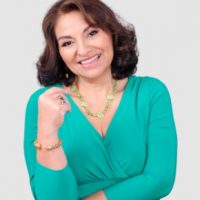 Florida Premarital Course
To improve your chances of success with your new relationship, we have teamed up with Dr. Liliana Wolf to offer you her Premarital class. Florida requires a premarital class if you want to skip the 3 day waiting period and save money on your license, check out her course 
here
.
There is a $50 non-refundable SAVE THE DATE DEPOSIT.
We accept PayPal-Venmo-CashApp-Check-Cash
All Major Credit Cards
LuLu Dowd
11/9/2020
Working with Selecia has been such a blessing for me... She is kind, professional, funny, super knowledgeable, and super giving of her time, talents, and treasures...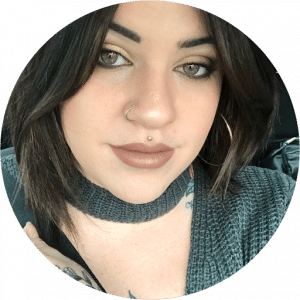 jessica mcclure
11/8/2020
Was a great wedding she did a wonderful job! Highly recommend
David Ellison
11/2/2020
Selecia was fun, easy, professional, inexpensive, quick... Perfect! Highly recommended!
Jessica Waddell Holbrook
8/12/2020
"Thank you for helping me make this surprise pop up b..."
Morgan Kennedy
6/15/2020
After having to defer our original plans for our cerem...

Jason Leighty
4/29/2020
"Selecia was great! She will be my go-to notary from her..."
Shawn Jasmin
4/17/2020
"I highly recommend Selecia! She took a very unique situ..."
Laura Bear
4/16/2020
"she came to our house to notarize something and wa..."
Stephanie Tufts
4/6/2020
"Selecia was amazing! We were in a bind during this C..."
Call us for personalized service. Free Consultation.
Wedding Officiants and Notaries are listed on the main menu with their direct line and email address. Complete the CONTACT FORM for inquires and free consultations.
Rainbow Notary and Nuptials Network
Hours
Mon 12:00 am – 11:45 pm
Tue 12:00 am – 11:45 pm
Wed 12:00 am – 11:45 pm
Thu 12:00 am – 11:45 pm
Fri 12:00 am – 11:45 pm
Sat 12:00 am – 11:45 pm
Sun 12:00 am – 11:45 pm