Notaries differ from one another. Finding the correct person for the job is crucial because there are more than four million notaries in the United States. Whether you need a will, a power of attorney, loan documents, or another notarized document, you want the best person for the job. Therefore, you need a notary public. online notary Florida USA
There are several benefits to using an electronic or online notary in Florida. The most crucial benefit is that you can sign documents electronically, which means you don't have to be physically present to sign them. Another benefit of using an electronic notary is that they can often provide notarization services for a lower cost than traditional notaries. This is because they need to have the exact overhead costs incurred while maintaining a physical office as the service utilizes electronic documents.
If you need an online notary service in Florida, contact Rainbow Notary And Nuptials Wedding Officiants. We provide simple and affordable Online Notary Florida services for people planning weddings and other important events.
Is an Online Notary in Florida Right For You?
Several factors should be considered when deciding whether or not an online notary is right for you. First, there are many reasons why having an online notary service is safer than a traditional in-person notary dealing with paper notarizations.
A licensed notary must be able to record the transactions, confirm the customers' identities through rigorous credential analysis, and securely retain the information as one of the general legal requirements for online notary services. Security is necessary for several process stages, including document storage and payment processing. Frequently, the software platform of an online notary service includes security measures such as identity proofing. In addition, your information is secure because of this software's highly sophisticated encryption techniques, making your data secure should you choose an online notarization session.
Consider your unique demands while choosing an online notary service, as well. Most digital notaries offer on-demand, basic notarizations of a single document. However, it may cost extra or require more than one appointment with a notary if your document calls for several notary stamps or an electronic signature.
You should consider extra factors if you run a business and frequently need notarizations. Numerous online notary services provide business plans that can be customized to your needs and may include more availability, specialized notaries, monthly rates, or lower pricing.
Online notarial services present themselves as a safe, practical choice. These are less of a hassle than traditional notarizations. However, this convenience may differ depending on the business, the state, and the particulars of your transactions. While most online notarizations can finish whenever it is convenient, other processes, like eClosings for mortgages, demand more forethought and organization. Real estate closings require extensive planning and coordination between numerous parties, as anyone who has completed one will attest. Your online notarization service needs to be in this planning process to convert paper documents into digital records.
Rainbow Notary and Wedding Officiants offer affordable online notary bond packages.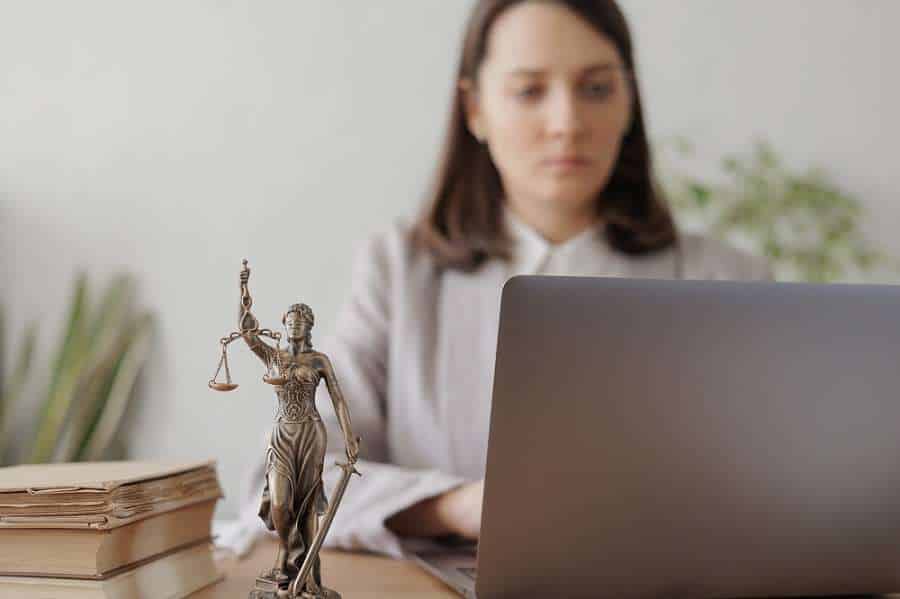 Check their credentials to ensure the Notary is a good fit for your needs. To find out if someone is a current notary, contact the Secretary of State. Be bold and ask the notary questions about the document(s) you have notarized. Even if the Notary cannot give you legal counsel, you should be able to tell how well they grasp your situation by how quickly they react to your questions.
Ask the Notary about the cost. For example, the Notary typically needs to know the travel distance, the document type, the number of signatures needed, and whether witnesses are needed (and whether the Notary will be expected to supply the witness).
Frequently Asked Questions
Can a Florida Notary Notarize Online?
Yes. Florida notaries can notarize online. This is done upon completing an application and training requirements. Therefore, mobile notary services are undoubtedly permissible under Florida statutes..
How do I Notarize a Document Online in Florida?
Notarizing a document online in Florida is typically a straightforward process.  Documents are uploaded by a person or organization to be notarized and signed. When the digital documents are prepared, the RON platform alerts the online Notary. The authentication process begins when the signer connects to the RON platform. Sometimes this can be done with the notary over video chat.
Is Online Notarization of Documents Safe?
Online notarization is very safe. We utilize electronic notarization techniques that securely authenticate and protect your identity throughout the process because online notarizations must go by specific guidelines to be compliant with state law. Signers are required by law to authenticate their identities using digital technology, again with the Notary, and by answering questions based on knowledge. In addition, notaries must make sure that any other requirements, such as the use of a digital certificate, are met and that their state commissions are current. On our server, the sessions are kept for five years. Each of these notaries must keep a copy for their records.
Can a Florida Remote Notary Notarize in Another Country?
A Florida remote notary can notarize in another country. Most international nationals having a passport or other government-issued identity can have their documents remotely notarized thanks to Florida Document Specialists' utilization of the most recent ID proofing and credential verification technology. For US citizens traveling or residing overseas, the same rules apply.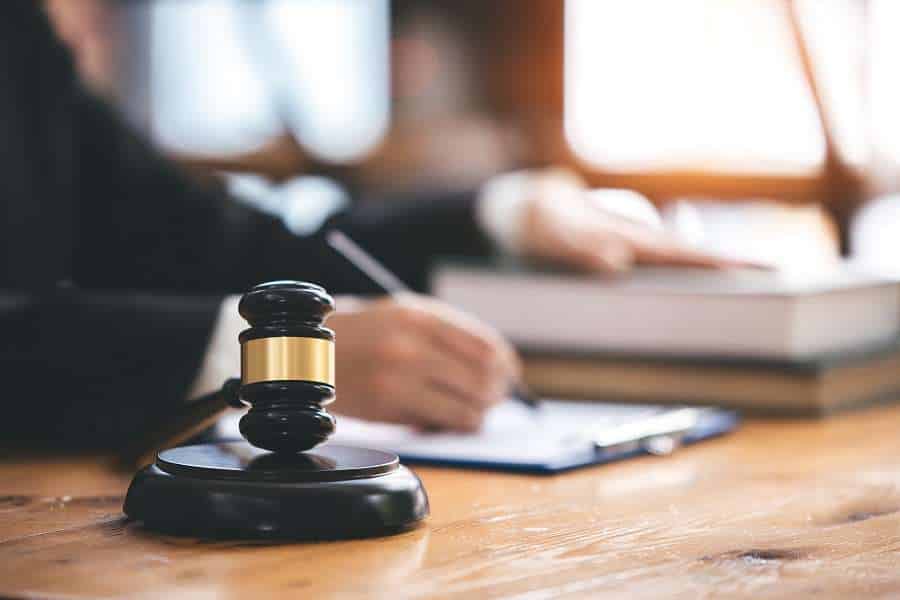 Affordable Online Notary Services
Florida online notary services can help you have your important documents signed and notarized without having to leave the confines of your home or place of business. By working with a licensed online notary public, you can ensure that all necessary paperwork is in order while saving time and money.
If you're looking for a quick and straightforward way to get your important documents notarized, think about using the online Notary Florida services offered by Rainbow Notary And Nuptials Wedding Officiants for remote online notaries. Our skilled and experienced notary publics at Rainbow Notary And Nuptials Wedding Officiants will collaborate with you to accommodate your demands and desired timetable for a reasonable fee. If you have inquiries concerning our Florida notary service, contact us immediately! Also, feel free to contact us if you have any inquiries or want to make an appointment.
To Schedule An Appointment,
Call Rainbow Notary And Nuptials Wedding Officiants At (904)333-7311 Now!
Rainbow Mobile Notary And Nuptials Wedding Officiants
428 W Adams St, Jacksonville, FL 32202, United States
(904)333-7311