A mobile notary has many benefits in today's world. As we embrace more digital solutions and demand speed and convenience, it is vital that remote fast notary services can now operate online using various digital tools. In addition, mobile notaries can now sign important documents via video conference rather than meeting the signer in person. The benefits of mobile notaries are, in essence, mutual. Both the remote signer and the notary can benefit in different ways.
If you need fast notary services, you can do a few things. To begin, locate a notary who is available and willing to work around your schedule. Many notaries are only available during regular business hours, so you may have to look elsewhere if you require a notary. Second, prepare all of your documents before contacting the notary. This will prevent any delays in having your documents notarized. Finally, expect to pay a higher fee for expedited notary services. Notaries typically charge by the hour, so expect to pay a premium if you require their services outside regular business hours. However, some notary services offer affordable rates, minus the hassle.
Are you looking for fast notary services with reasonable prices? Rainbow Notary and Nuptials Wedding Officiants offer this service. So skip the hassle and get your documents notarized today. Call us!
Need Fast Notary Services? Call Rainbow Notary And Nuptials
at (904)333-7311 Now!
Why You Should Try Fast Notary Services
Transactions are Faster
Time is a valuable resource. The more time you save, the better. Remote notaries have an advantage over traditional notary services. Notaries were traditionally meant to meet customers in person to witness the signing. Remote notary services also allow online transactions. This makes it much faster than usual. Instead of waiting for signatures or meeting up for days, you can complete the transaction in minutes instead of waiting for signatures or meeting up for days. All parties will save money by doing this.
Fraud Prevention
It is easy to prevent fraud if a mobile notary is present when signing documents. Your notary will ask for proof of identity at signing. They will also ensure that original documents are signed. It is not possible to notarize a signature on a photocopied item. The notary will ensure that no one is forced to sign the document. Because the transaction is being handled impartially, both parties can feel confident.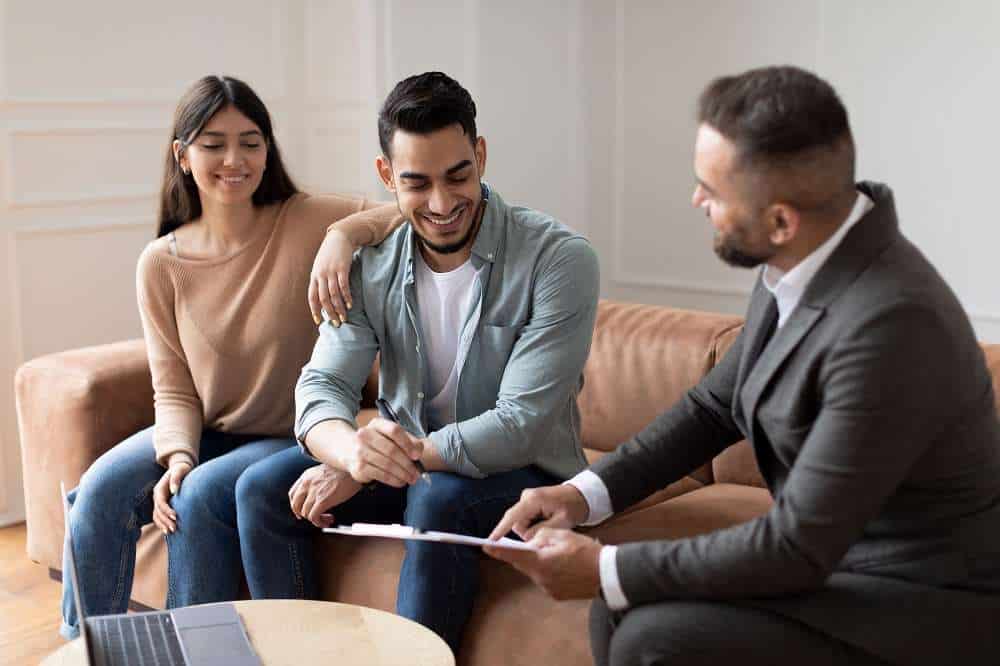 Flexibility in Time
A mobile notary also offers flexibility in terms of time. Fast notary services like this will help you regardless of whether you call them at 11:00 p.m. on a Saturday or at 6:00 a.m. on a Sunday. They are licensed to assist clients in all matters, including general services and structural settlements. They can work around your schedule.
Convenience and Availability
It is easy to secure a notary public in large cities and urban areas of the United States. But it can be a hassle to find one in smaller towns or rural areas. Mobile fast notary services are a solution to this problem. Whether you live 40 miles away or 4 miles away, they can come to you. You can also choose the time and location of your notarization. You can sign and have documents notarized even if you're traveling.
Prices
Remote notaries can help you save significant money. All transactions can be done online. You can also travel to meet clients to expand your work area and increase your profit margins. You can reduce your operational costs by not dealing with a brick-and-mortar business. Instead, these funds can grow your business or enjoy your daily life.
Remote Notarial Services Gain Popularity
Remote notaries are becoming more popular. Fast notary services are needed in different industries and sectors. In addition, remote notaries are an option for clients who want notary services but don't have to travel. 
Remote notary services have grown in popularity due to the increasing use of technology. Because of the restrictions on movement, clients have significantly benefited from remote notary services during the Coronavirus pandemic. As a mobile notary, you will reap the benefits of this service if there is a greater demand.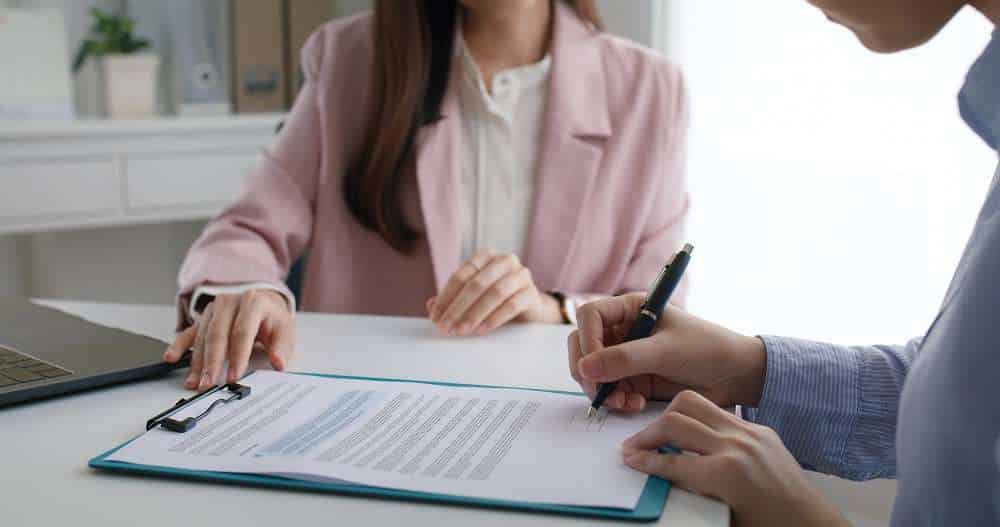 Frequently Asked Questions
Why do Documents Need to be Notarized?
In a gay wedding, there is no right or wrong term for a bridesmaid. They may be your "bridesmen" or "men-of-honor." Grooms may appoint "groomswomen," "groomsmaids," or "best women" in the same way. Alternatively, use an utterly gender-neutral term, like "attendants" or "party people."
What Are Online Notary Services?

 
Online notary services are a process of notarization via web meetings using Google Meet, Zoom, Viber, or Skype. There's no need to put your health at risk by attending face-to-face sessions with a lawyer. Your notarized original documents will be delivered to your residence.
What are Mobile Notary Services?
A mobile notary is a notary who moves from location to location to perform notarial services when called upon.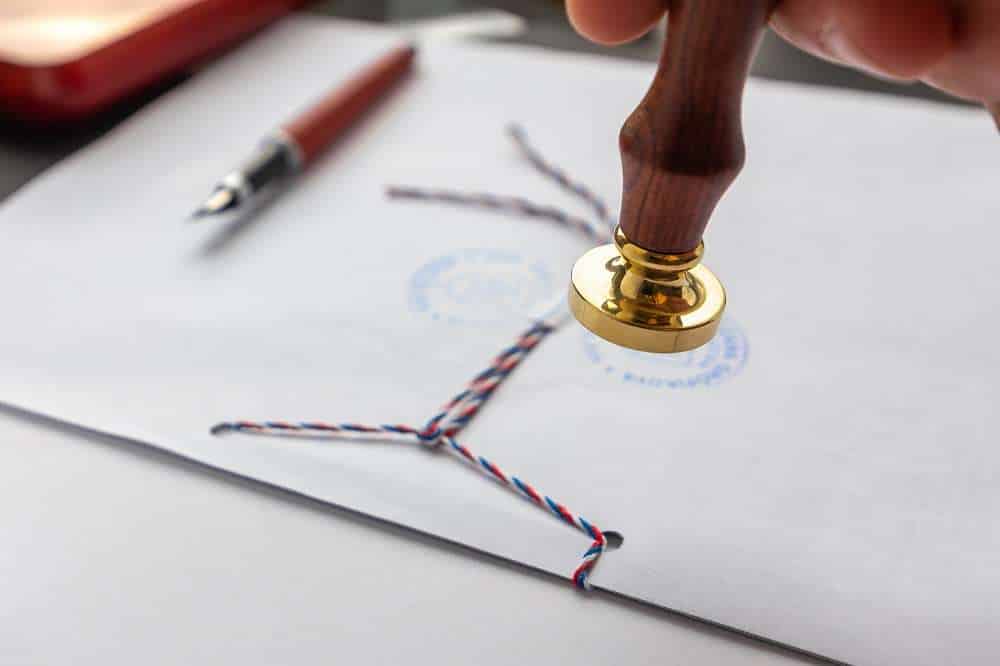 Reliable Fast Notary Services
Today's notary services are vital. Mobile fast notary services will grow in popularity as more industries rely on them for the necessary documentation. With Rainbow Notary and Nuptials, finding a mobile notary is simple. Our notaries are ready and waiting to notarize your documents at a time and place that is convenient for you. You don't need to worry if you search for notary services that save time and money. We'll take care of everything! Rainbow Notary and Nuptials can help you with all your notarial needs.
Need Fast Notary Services?
Call Rainbow Notary And Nuptials at (904)333-7311 Now!
Rainbow Mobile Notary And Nuptials
491 West Forsyth Street, Suite 2, Jacksonville, FL 32202
(904)333-7311