When crucial documents need to be signed, mobile notary services are essential in preventing fraud. They ensure that each signature has provided identification and review the paperwork to ensure that everyone has provided the required information. Furthermore, mobile notaries may deter people from signing crucial documents due to threats or other forms of coercion.
Are you in need of mobile notary services? Rainbow Notary And Nuptials Wedding Officiants provide mobile notary at a reasonable price.
Reasons Why People Use Mobile Notaries
Here are the reasons why people use mobile notaries.
1. Quick and More Effective
Using a mobile notary eliminates the need to sit in gridlocked traffic. Instead, the parties will meet at a predetermined spot, or the notary can go to a location of your choice. Because of convenience, people can spend more time on significant business or personal chores. In addition, you can organize a meeting at a more convenient time because a mobile notary operates outside of regular business hours.
2. Higher Availability Levels
You can locate a notary if you reside in a city or a sizable town. Mobile notaries are willing to travel to your place, but people who live in more remote areas rely heavily on their services.
3. It Can Be of Use in Difficult Situations
As legal representatives, mobile notaries can request identification from anyone requesting a notarized document. Sometimes, elderly or terminally sick people desire to legally execute their estate planning paperwork or prepare their final will. They require the assistance of a mobile notary to accomplish this.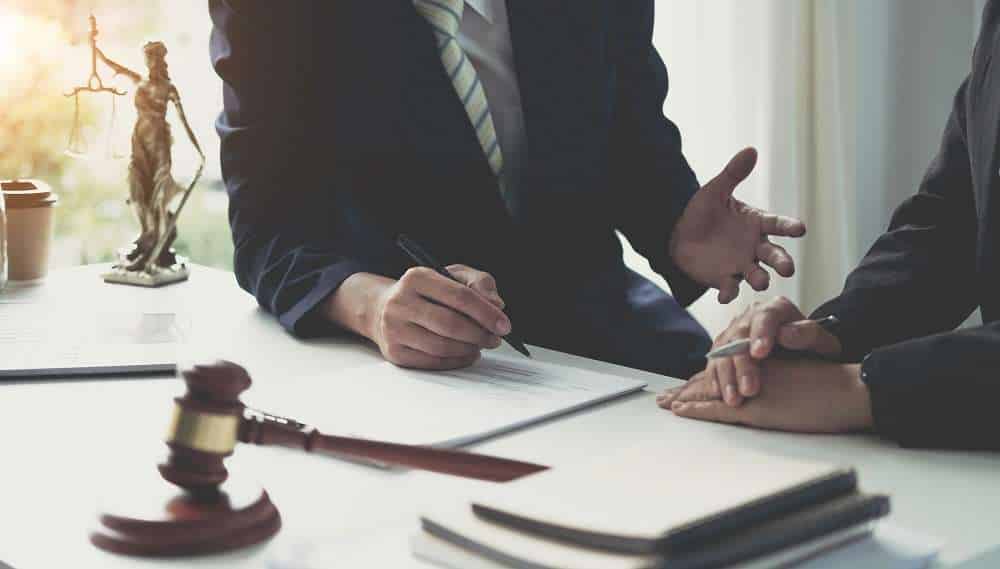 4. A More Affordable Option
 It can be cheaper to hire mobile notaries as they don't have to worry about paying for staff, office space, or parking fees. Furthermore, working with a mobile notary can be far less expensive than working with a brick-and-mortar notary firm, mainly because many countries have set limits on notarization fees. For the notarization of a document, a flat rate is often paid; this fee is then gradually lowered for any other notarial acts. In addition, they have the option of adding mileage and travel time charges. Always consider this while considering the advantages and disadvantages.
5. Eliminate Location Limitations
When signing agreements, all parties must be present, and a notary public must confirm identities, which can be challenging in some situations. An excellent choice is a mobile notary public. With a mobile notary service, you may find a suitable place with enough space for everyone.
For instance, getting around can be difficult for elderly or bedridden people who need to sign powers of attorney or estate plans. An assisted living facility or hospital may offer on-site mobile notary services to make the notarization process simpler and more practical. Quickly shifting locations is also advantageous for documents affecting elderly or ill people. The sick person does not need to transfer; a mobile notary can carry the paperwork to a hospital room, home, or nursing facility to be signed.
Frequently Asked Questions 
What is a Mobile Notary? 
A certified notary public who offers mobile notary services visits their clients to complete the notarization. In addition, the secretary of state has designated traveling notaries public to administer oaths, validate signatures, and assess the readiness and comprehension of signatories. Mobile notary services are available everywhere, including your house, hospital, nursing home, coffee shop, or venue.
Can I Use Mobile Notary Services Instead of the Traditional Ones?
Absolutely! Many people who cannot travel to a notary office can benefit from mobile notary services. If you require mobile notary services, contact Rainbow Mobile Notary And Nuptials Wedding Officiants today!
Do Mobile Notary Services Cost More than Traditional Notary Services?
No. Mobile notary services could incur additional travel fees; however, using a mobile notary will significantly cut these expenses. In addition, some people could find mobile services more time and money efficient in terms of convenience.
How Can Mobile Notary Help You?
Most of us will require the services of a notary public at some time in our lives because notarization is for numerous transactions and legal papers. However, finding a trustworthy notary public can take time, especially if you need one quickly. Mobile notary service is the solution. The providers of mobile notary  will arrive at your place conveniently, saving you both money and valuable time. On weekends, holidays, early mornings, and during the week, mobile notaries are frequently accessible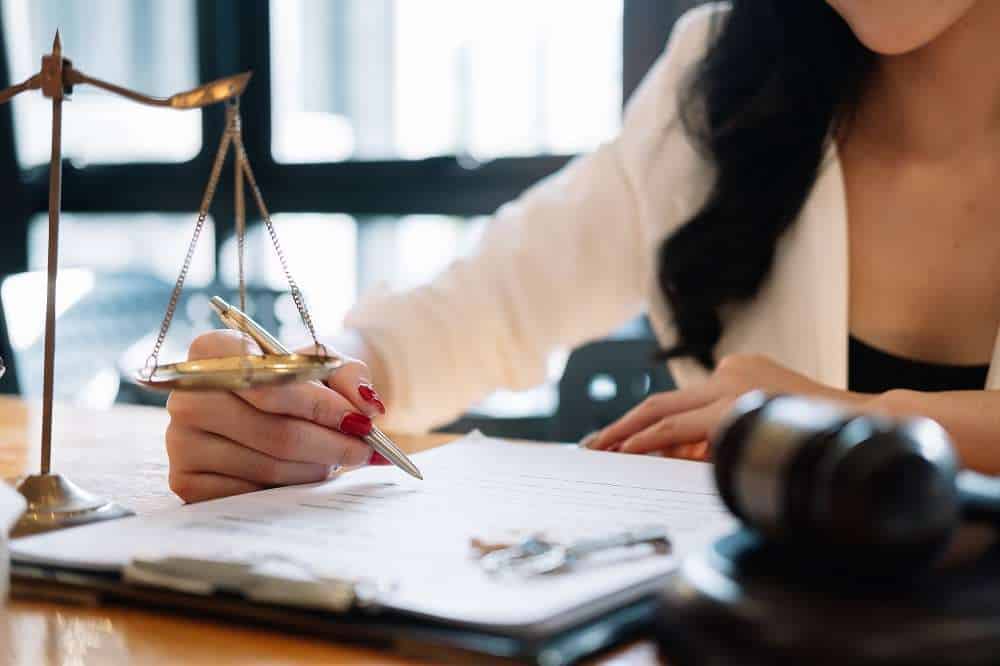 Affordable Mobile Notary Services
Mobile notaries offer an outstanding service because getting a document notarized is no longer as difficult as before. You don't get time off work to get into the city, locate parking, and find the most valuable notary service. Mobile notaries can offer you the same kind of service and have the same qualifications and training as any other notary organization. Work with a mobile notary with a proven track record of providing exemplary customer service and professionalism if you want to ensure that any important documents are signed without being a victim of fraud.
Rainbow Notary And Nuptials Wedding Officiants offer affordable mobile notary services. We offer licensed and experienced notary publics who can fit your desired schedule for a competitive rate. Contact us now to know more about how our mobile notary crew could be the ideal fit for your special occasions!
To Schedule An Appointment,
Call Rainbow Notary And Nuptials Wedding Officiants At (904)333-7311 Now!
Rainbow Mobile Notary And Nuptials Wedding Officiants
491 West Forsyth Street, Suite 2, Jacksonville, FL 32202
(904)333-7311