Online Notary Florida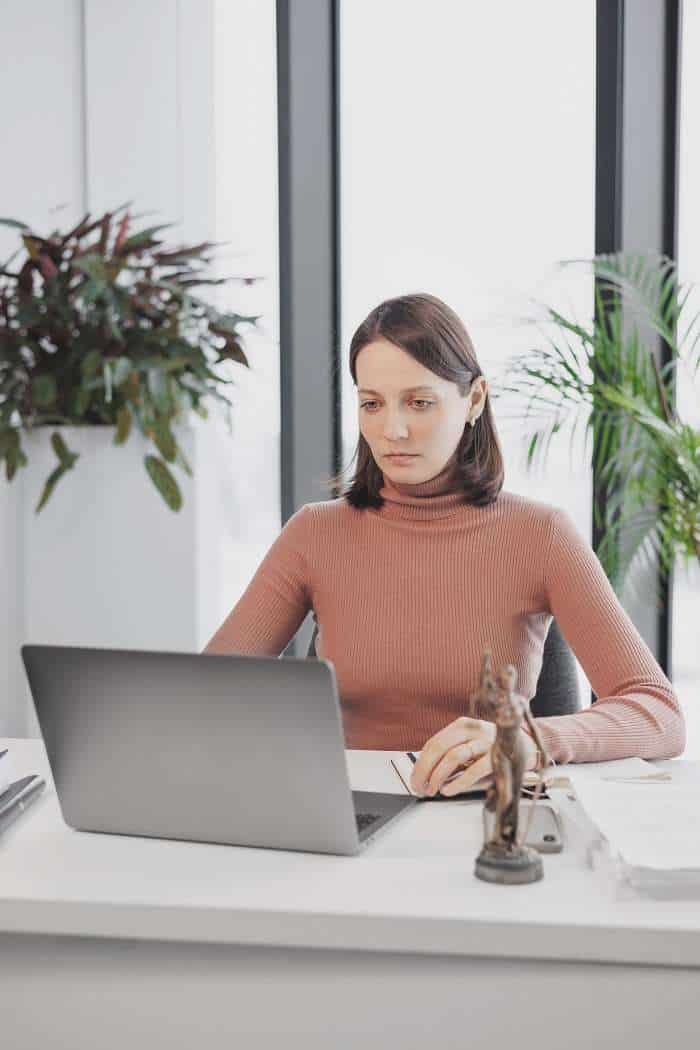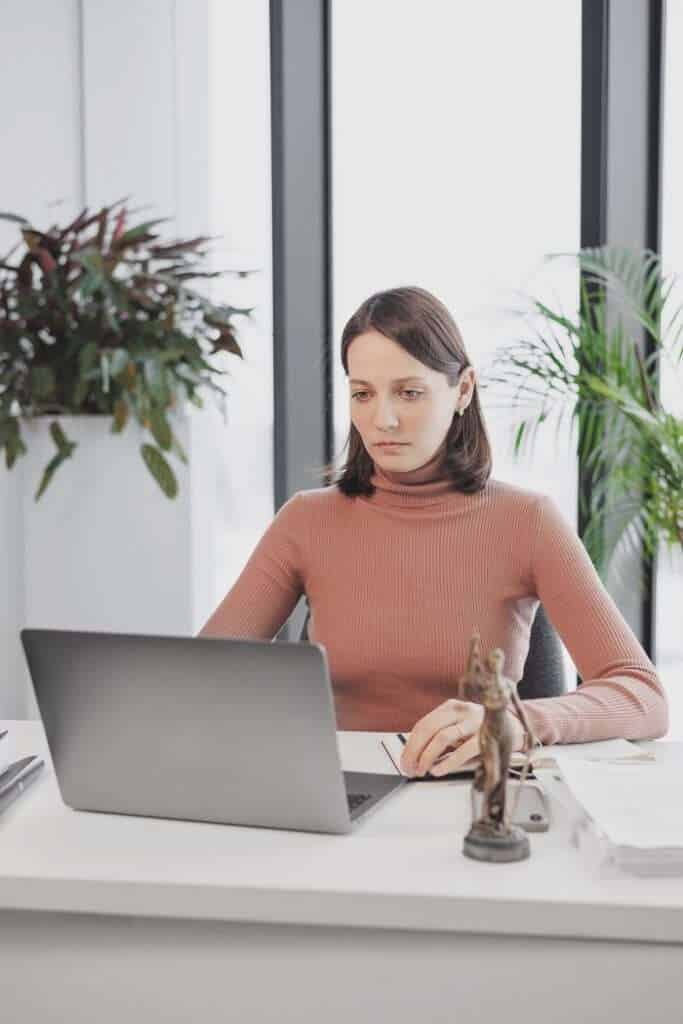 In recent years, particularly during the COVID -19 pandemic, online notary services have gained popularity. With restrictions brought about by the pandemic, having legal documents notarized in person has become a hassle. Hence, the convenience of online notarization services. However, given that online notarization services are relatively new, you may be concerned about whether or not utilizing one is legal.
Are you seeking Online Notary in Florida that you can complete online? Online notaries are available from Rainbow Notary and Nuptials Wedding Officiants.
Benefits Of Online Notary
Below are some of the benefits of online notarization:
It's Simple
Notarizing papers online is straightforward and takes only a few minutes from start to finish. When you select "notarize immediately," however, it takes an average of 10 minutes until your document is ready to be downloaded.
Convenient
It is possible to notarize papers online, which means you can do so at your convenience and from any location. Instead of going or scheduling an appointment, you can instantly connect with an online notary public without leaving your home. Because we are always available, remote notarization with Rainbow Notary And Nuptials Wedding Officiant is a practical option.
Secure
Notarization performed online is more secure than notarization performed in person by a notary public. Furthermore, because the sessions of remote notaries who do online notarization are all recorded, they can be referred to in a dispute or if the transaction needs to be authenticated.
Reduces The Cost Of Paper, Printing, And Postage You Use
Utilizing an online notary can fully remove the need for paper, printing, and mailing by digitizing the entire notarization process. Stacks of paper, FedEx courier bags, and many empty ink cartridges have all been removed from the scene. In addition, because of the significant reduction in your operating expenses, you will be able to appreciate the savings in your bank account. We know that every dollar saved is critical when running a small business.
Improve And Expedite Your Notarization Procedure
Because everything is digital, you can get documents signed, notarized, and e-mailed the same day they are completed. In addition, these documents can be stored, filed, and easily searched for on your computer, which will increase the storage and recall of information in the long run.
Better Security And Fraud Prevention
A notary public must physically review a photo ID or passport before it can be notarized, which is not always accurate in this situation. Identity credential analysis offers an added layer of examination to online notarizations, allowing for more thorough verification.
Frequently Asked Question
What Is Online Notary?
In the United States, an online notary is a public notary who has been authorized to perform notarial acts online.

What Are The Systems Required For Online Notarization?
The device you will be contacting the online notary must have internet connectivity, a microphone, and a camera. A device can be anything from a tablet, phone, or PC.

Is It Safe To Notarize Documents Online?
Because online notarizations must adhere to certain requirements to comply with state law, we use methods that securely verify and protect your identity during the process. Signers are required to validate their identities using digital technology and again with the notary and complete knowledge-based evaluation questions, as required by law. Aside from that, notaries must ensure that their state commissions are up to date and any other standards that allow for online notarizations, such as a digital certificate, are met. The sessions are maintained on our server for five years. All these notaries are required to preserve a copy for their records.

How Long Does an Online Notary Take?
The average time to notarize online from start to finish is less than 10 minutes.

Affordable Online Notary Services
Online notary services can assist you in having your critical documents signed and notarized without having to leave the perimeters of your own house or office setting. You can save both time and money by enlisting the assistance of a certified online notary while also ensuring that all of the relevant paperwork is in order. Consider using the online notary services provided by Rainbow Notary And Nuptials Wedding Officiants if you're seeking a quick and convenient way to have your crucial documents notarized.
For a fair price, our professional and trained notary publics at Rainbow Notary And Nuptials Wedding Officiants will work with Online Notary Florida for you to fit your desired schedule and needs. Contact us right away if you have any questions about our notary services! Also, please do not hesitate to contact us if you have any questions or should you want to schedule an appointment.
To Schedule An Appointment,
Call Rainbow Notary And Nuptials Wedding Officiants At (904)333-7311 Now!
Rainbow Mobile Notary And Nuptials Wedding Officiants
491 West Forsyth Street, Suite 2, Jacksonville, FL 32202
(904)333-7311