Remote Online Notarization Florida
Remote online notarization (RON) is the practice of having a state-licensed notary public notarize a document remotely using an electronic signature, identity verification, audio-visual, and electronic notarial journal and record-keeping technology. The convenience of RON is clear to anyone who has had to locate and visit a notary public to sign a document. Notaries are cutting down on time it takes to provide services to their clients and accomplish permitted transactions using RON. RON helps prevent risk and fraud throughout the notarization process, makes the company more efficient, and increases customer experience.
Many states have passed RON laws, and the tendency has only intensified because people are forced to work remotely and away from their families.
Are you looking for remote online notary services? Rainbow Notary And Nuptials Wedding Officiants offer remote online notaries.
Remote Online Notarization: Everything You Need To Know
What Is Remote Online Notarization (RON) And How Does It Work?
The process of remotely notarizing a document using an electronic signature, identity verification, audio-visual, and electronic notarial journal and record-keeping technology is known as RON. These technologies allow notaries to notarize documents safely while saving time and money for themselves and the parties concerned. Instead of meeting in-person to sign a paper document, the notary public and the signer can do a notarial act on their devices from wherever they are, as long as their state laws allow it.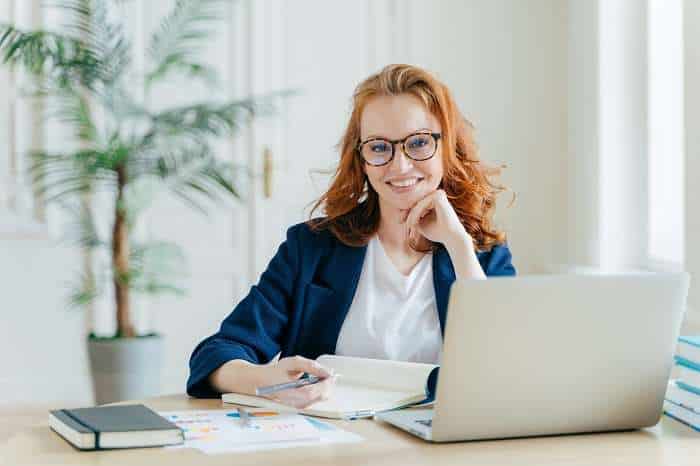 What Are The Advantages Of Remote Online Notarization(RON)?
RON has several advantages over traditional notarization, including:
Increased accessibility and convenience
When providing RON notarial services, notaries should not be in the same place as signers. As a result, notarization becomes more accessible to people who lack transportation, live in rural regions, work irregular hours, or suffer from medical ailments that need them to remain at home by removing this barrier.
Fraud Prevention
The purpose of notarization is to make sure that the person who signs a document is who they claim to be. For authentication, RON, in contrast to in-person notarization, uses well-established identity proofing mechanisms.
Enforceability and security
To help prove that a signed and notarized document is genuine, RON implements a few additional security mechanisms.
Authorities can use an automatically created digital seal to see if a document notarized with RON has been tampered with by anyone.
The electronic journal and audio-visual recording provide evidence of a completed notarial act.
Is The Remote Online Notarization(RON) Technology Safe And Legal?
Notarization standards are continually changing, much as electronic signature standards have evolved as new technologies have emerged. RON is becoming increasingly common in the United States as a convenient and safe method of notarizing documents and agreements. However, because laws differ in every state, it's a good idea to become acquainted with the complexities of this growing process and, if necessary, seek legal advice.
Frequently Asked Question
What Kind Of Legal Documents Can You Notarize Remotely?
It is dependent on the state in which the document is being executed. In general, you can notarize most lending documents through the internet.

Is Remote Online Notarization A Safe And Secure Method Of Notarization?
Yes. It is more secure than traditional paper notarizations and is specifically designed to detect and prevent identity theft. We collaborate with DocVerify, a technology provider that adheres to the strict requirements of remote online notary regulations. Every notarial session is audio/video recorded and archived for ten years after it. In addition, the validity of each signer's driver's license is reviewed, and they are identified as certified by the use of a process known as "Knowledge-Based Authentication," or KBA, which stands for "Knowledge-Based Authentication."

So I Won't Have To Present In Person Notary?
That's correct. You do not need to present in person before a notary, but you must appear via video. You can be located globally as long as you match the minimal requirements and access a stable, high-speed Internet connection.

Affordable Online Remote Notary Services
With the ever-growing popularity of remote notarization, it's essential to be familiar with what is required of you as a notary and what services are available to make the process as smooth as possible for your clients. At Rainbow Notary And Nuptials Wedding Officiant, we pride ourselves on being at the forefront of this technology and offer a full range of services to make your remote signing experience easy and convenient. So contact us today to schedule an appointment or visit our website to learn more about how we can help you go paperless!
To Schedule An Appointment,
Call Rainbow Notary And Nuptials Wedding Officiants At (904)333-7311 Now!
Rainbow Mobile Notary And Nuptials Wedding Officiants
491 West Forsyth Street, Suite 2, Jacksonville, FL 32202
(904)333-7311