Wedding Officiant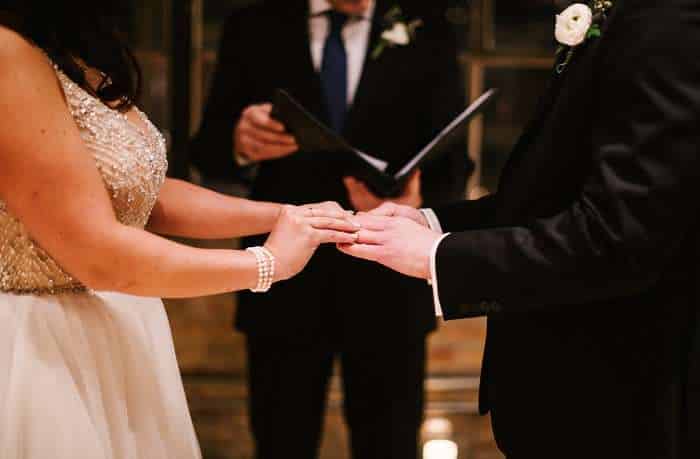 Hiring a Best Wedding Officiants in Florida is one of the most important things couples need to do when planning their weddings. There are many decisions involved in the wedding planning process, and it can be challenging for those who never planned a wedding before. However, there are a few advantages to hiring an experienced professional wedding officiant over using someone with less experience or asking your friend or family member if they would do the job instead.
Rainbow Notary And Nuptials Wedding Officiants has the Best Wedding Officiants in Florida you will find; in fact, we have four!
Why Hire A Professional Wedding Officiant?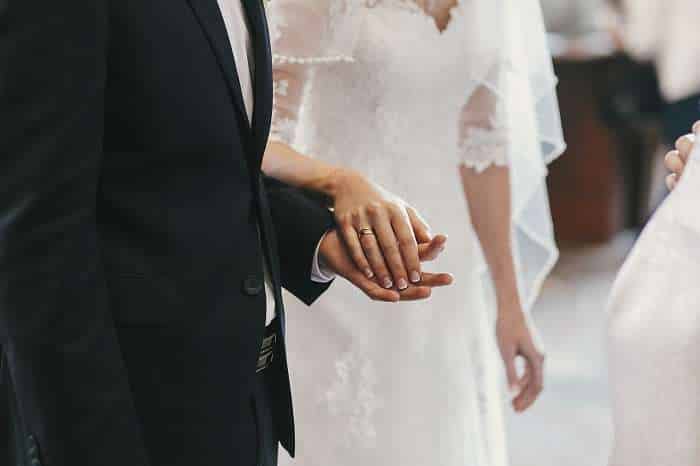 Below are some of the reasons why you should hire the Best Wedding Officiants in Florida to officiate your wedding ceremony.
Experience
Experience is the number one reason to hire a professional officiant. The more experience someone has at performing wedding ceremonies, the better equipped they are to deliver an unforgettable performance in any environment. Reading off of cue cards isn't enough when you're trying to keep your audience engaged and smiling through all sorts of distractions—think crying babies, misbehaving vendors, or hungry guests who haven't had their fill from dinner yet! And this can be even harder if it's not just words on paper that need reading aloud but also vows written by family members with emotions attached. A professional wedding officiant knows how best to navigate these moments confidently and easily because they have years' worth of practice under their belt.
Knowledge
A professional wedding officiant can offer you knowledge that will help make your wedding day perfect. Whether to accommodate any potential logistical challenges at the venue or what traditions fit best with a couple's unique circumstances, these professionals have experience and wisdom from years of overseeing weddings.
Create A Calm Environment
Your wedding day is wonderfully chaotic! With many things going on your wedding day, it's easy to get overwhelmed. All this to say that a wedding day is exciting and lively, but you need someone who can ground you during such a critical moment in your life like marriage. A professional officiant will provide for just what you need: stability while still ensuring everything goes smoothly throughout the ceremony itself, with them there by your side every step of the way.
Legal Considerations
A professional officiant with authority from a state knows what formalities need to happen for the wedding day on paper. However, putting this obligation onto friends or family can be stressful as they may not know how these steps work: where you go get married, which boxes must be filled out by whom at the marriage license application process. Therefore, to ensure that all is legal, an experienced wedding officiant will guide you through obtaining a Jacksonville, FL-issued marriage license.
Frequently Asked Questions
Who Is A Wedding Officiant?
A wedding officiant is a person who presides over a ceremony, performing all of its necessary rituals. For Christian weddings, for example, this might be a priest or an ordained minister; in Jewish traditions, it would most likely be a rabbi presiding instead, and an imam typically officiates Islamic marriages.

What Are The Types Of Wedding Officiants?
The different types of wedding officiants are:
Religious officiant
Civil officiant
Professional officiant
Ordained wedding officiant

How Do You Find A Wedding Officiant
You can find a wedding officiant through:
Ask a recently married friend for referrals
Ask wedding vendors
Use sites 
Family and friends
Can A Wedding Officiant Legally Marry you?
Yes, a wedding officiant can legally marry you. If you are searching for a reliable wedding officiant, Rainbow Notary and Nuptials Wedding Officiants is the right one for you. Get in touch with us at (904)333-7311.

The Best Wedding Officiant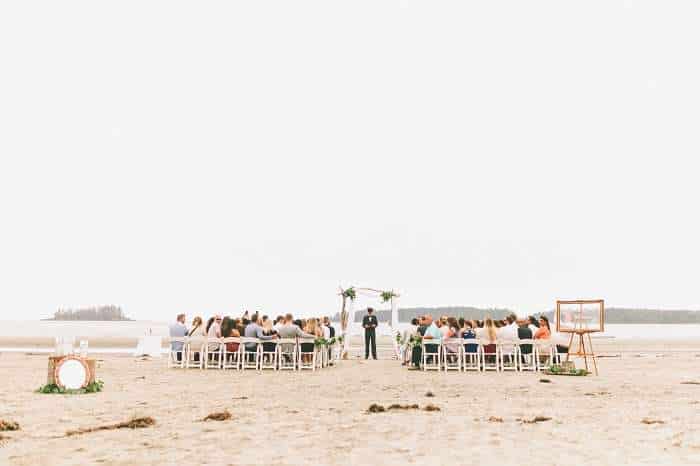 The process of finding a wedding officiant to lead your ceremony can be overwhelming. You want someone that is professional, experienced, and affordable. Rainbow Notary And Nuptials Wedding Officiants have the best wedding officiants. We have Best Wedding Officiants in Florida and ordained ministers available to serve you all around Florida. We are here to make your wedding day unique and memorable. So let us know how to help you find just the right fit for your big day!
Contact Rainbow Notary And Nuptials Wedding Officiants
At (904)333-7311 Now!
Rainbow Mobile Notary And Nuptials Wedding Officiants
491 West Forsyth Street, Suite 2, Jacksonville, FL 32202
(904)333-7311